Connecting with Opportunities
Posted on November 17, 2020 | Success Stories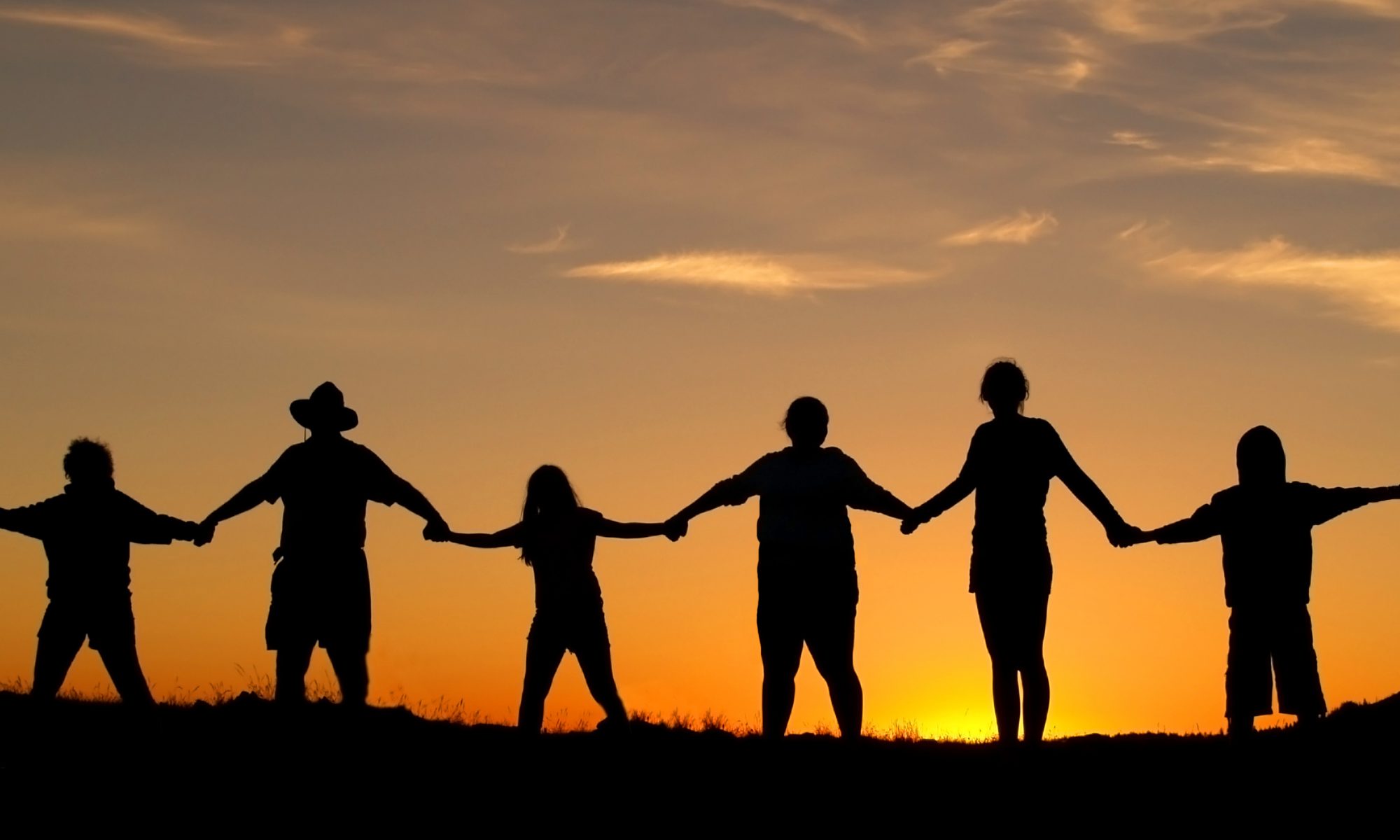 Eastern Maine Development Corporation (www.EMDC.org) has substantial resources to help unemployed and many under-employed individuals make progress in life through education, training, or by moving directly into a good job—one that matches their skills and interests.
EMDC's caring staff is eager to meet people who could benefit from the free programs it offers, including Maine's Connecting with Opportunities Initiative—the state's newest workforce development effort. Focused primarily on individuals who've been impacted (personally or indirectly) by opioid use disorder, it can open the door to many different career paths.
This initiative is also available to unemployed workers who haven't been impacted by opioid use disorder but want to play a role in addressing the opioid crisis. For these non-impacted individuals, the career paths are focused on the substance use disorder treatment, mental health, or recovery fields.
Connecting with Opportunities complements Maine's other workforce development offerings, such as the WIOA (Workforce Innovation and Opportunity Act) program.
If you know anyone who could benefit from financial assistance and a supportive team to start school, enter a training program or move directly into meaningful employment, please contact Doug Dunbar by email (ddunbar@emdc.org) or calling (207) 299-5626. He's ready to take referrals and welcomes the chance to provide a brief presentation to businesses and organizations. Referrals can also be sent to opportunitygrant@emdc.org.