EMDC names Cooley vice president of programs and operations
Posted on April 11, 2023 | News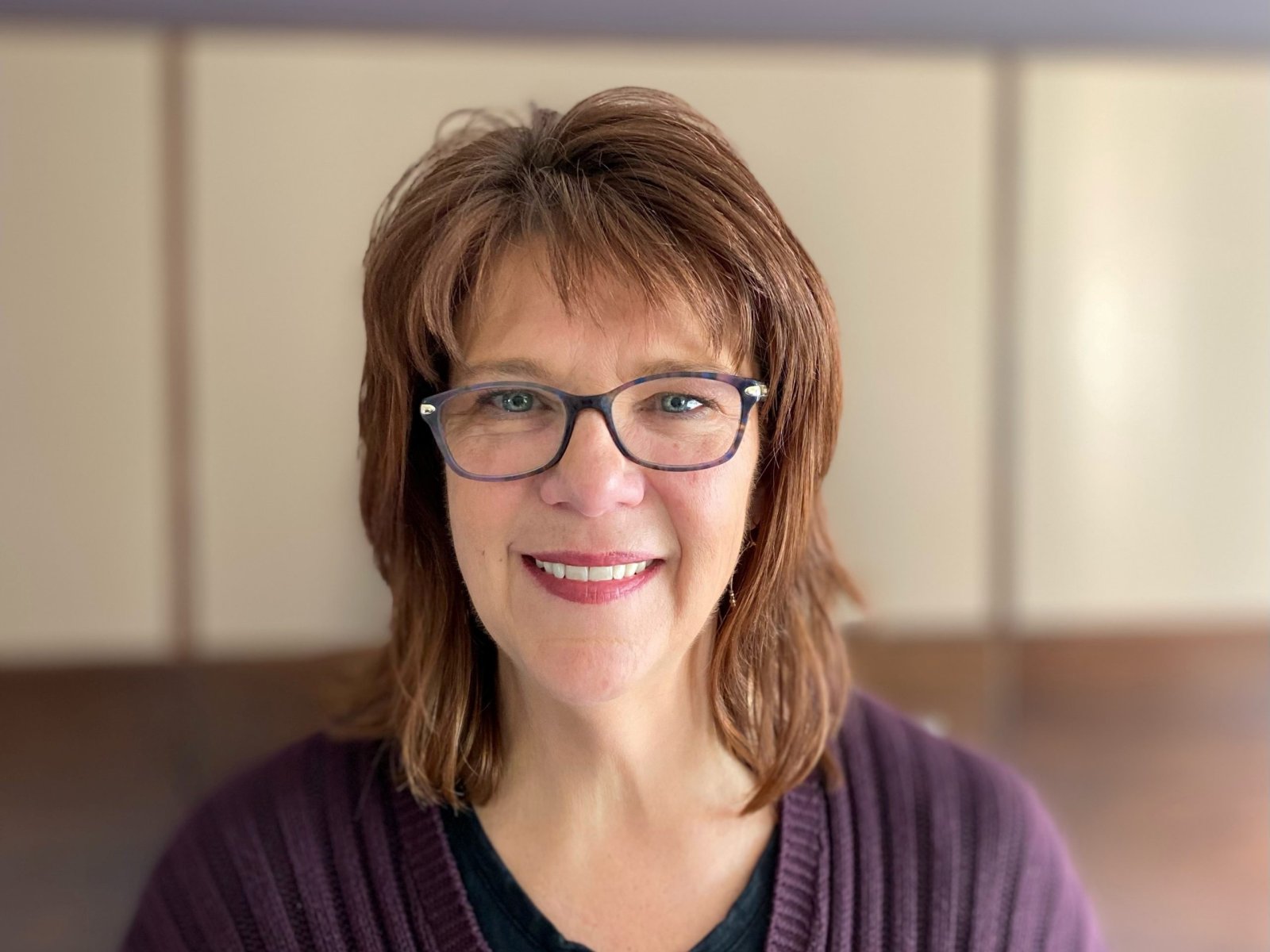 BDN Community, Bangor Daily News
Eastern Maine Development Corp is pleased to name Tracey Cooley the vice president of programs and operations. In this newly created position Cooley, working closely with President & CEO Lee Umphrey, will be responsible for the administration, staffing, leadership, and outcomes for EMDC's economic, business, community, lending, and workforce development programs. In this role, Cooley will lead program teams in monitoring, evaluating and expanding program budgets and implementation plans.
Cooley has over 25 years of experience working with youth in various leadership, management, and operational capacities. At the local level, she served as academic manager, director of Education & Training, and eventually center director at the Penobscot Job Corps Center in Bangor serving in that capacity for five years. Since 2019, Cooley has served as the COO/vice president of Career Systems Development Corporation, a national Job Corps contractor responsible for the operation of Job Corps Centers in eight states including Maine's Penobscot and Loring Centers. She has served on the Maine's State Workforce Board and was chair of the SWB Younger Workers' Committee. She also served on the Maine Apprenticeship Council.
"We are delighted to have Tracey join our team as we strengthen existing programs while adding new ones," Umphrey said. "Tracey's career experience and passion for working with at-risk youth in various leadership, management and operational roles gives her the grounding to excel in all of our work as a community-based result driven development organization that connects workers to businesses. During her career, she has excelled in helping people succeed navigating programs and finding career success."
Cooley graduated from University of Maine at Machias with a BS in business education, an MS in business administration from Husson University, and a PhD in education technology from Nova Southeastern University. She lives in Pittsfield with her husband Kevin and children Grace and Alex.