$135 million approved for Moosehead Lake ski resort
Posted on April 22, 2021 | Success Stories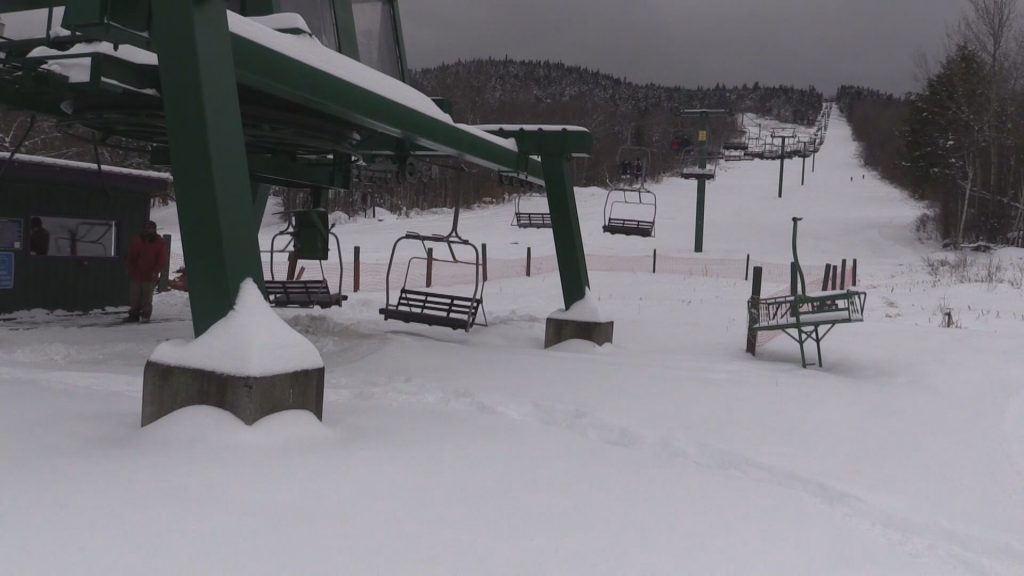 GREENVILLE/BANGOR — The Finance Authority of Maine has approved $135 million in bonds to develop a ski resort in the Moosehead Lake area.
The President and CEO of Eastern Maine Development Corporation Lee Umphrey said EMDC provided initial support for the project with a $400,000 loan to make way for others to invest in it.
He said this will be a full, four-season ski resort with housing and other amenities that will make the area a destination like it was in the past.
According to Umphrey, this shows how local, state and federal funding combined can make a difference.
"We believe in impact lending, and we try to make loans to organizations and entities that are gonna create jobs and boost the economy," Umphrey said. "This has great importance for us, and it's a beautiful area. It needs a boost."
Umphrey said he thinks the ski resort will be open by next year.