$450K project looks to improve transportation in Piscataquis, Penobscot counties
Posted on June 30, 2022 | News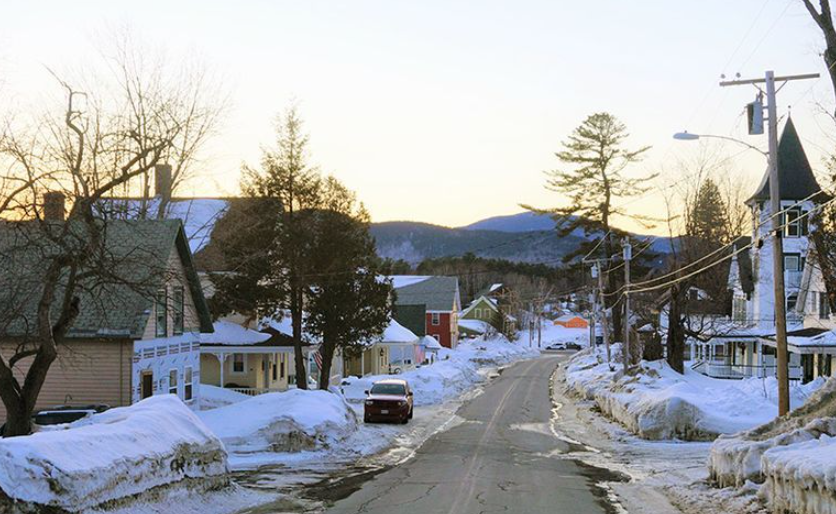 Staff, Mainebiz

Affordable, climate-friendly transportation in Piscataquis and Penobscot counties will be the focus of a new project that has received $450,000 in federal money.
Eastern Maine Development Corp. in Bangor said it obtained the funding from the U.S. Department of Transportation.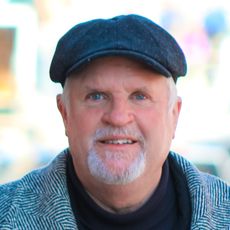 PHOTO / COURTESY OF EASTERN MAINE DEVELOPMENT CORP.
Lee Umphrey, president and CEO of Eastern Maine Development Corp.
"The point is to increase access to affordable transportation and to connect people to the resources they need but may not have in their small towns," Eastern Maine Development President and CEO Lee Umphrey said in a news release.
The goal is to review the two counties' transportation system and recommend solutions for the region to implement.
Transportation is considered a barrier for many residents in Piscataquis County — one of the poorest and most sparsely populated areas in Maine.
Eastern Maine Development Corp. will work with Piscataquis and Penobscot counties and the University of Maine's Margaret Chase Smith Policy Center on two planning studies that will look at the issue.
The studies will assess options, including new transit routes, telecommuting and innovative ways to reduce greenhouse gas emissions, according to the project description. The studies will also explore climate-friendly options, Umphrey said.
In March, EMDC received $200,000 from Gov. Janet Mills' Office of Policy and Innovation and the Future as part of planned efforts to fight climate change. The Piscataquis County Economic Development Council, Moosehead Lake Region Economic Development Corp., city of Bangor and Bangor Area Comprehensive Transportation System will also be involved.
The effort will be managed by EMDC's Regional Planning Commission.