$6M grant will help Maine fight opioid crisis through employment training
Posted on February 20, 2020 | Success Stories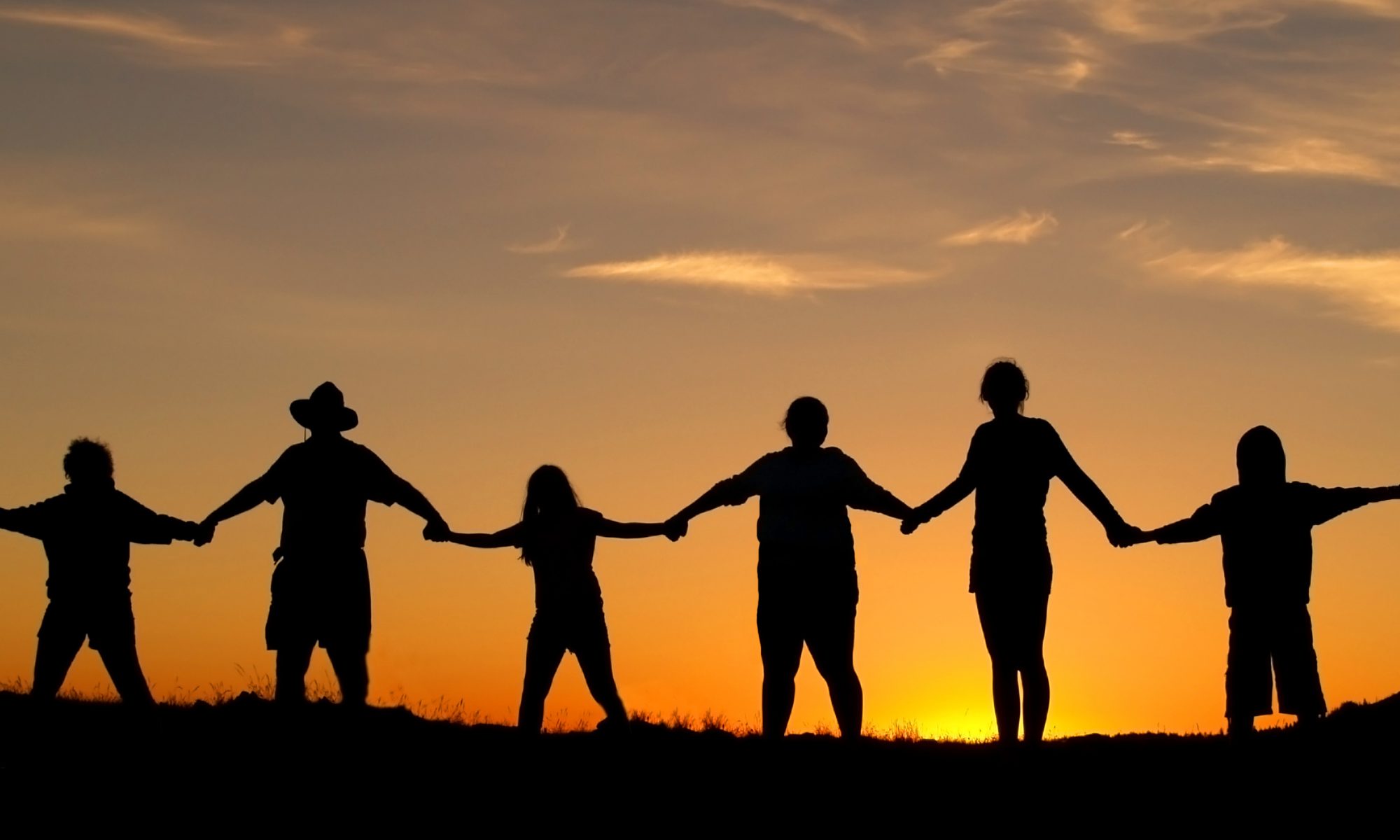 Up to $6.28 million in federal funds awarded this week will go toward building employment and expanding life-changing services in areas of Maine affected by the opioid crisis.
With the immediate release of over $2 million, the U.S. Department of Labor grant will create and expand workforce development initiatives aimed at providing education, training, employment and supportive services to those in recovery from opioid use disorder and others affected, according to a news release.
Additionally, the grant will fund broader recovery assistance in Maine by training displaced workers for occupations in the mental health and substance use disorder treatment fields.
"The opioid epidemic and substance abuse in general have rocked our communities," Lee Umphrey, Eastern Maine Development Corp.'s president and CEO, said in the release. "EMDC is ready to capitalize on this moment and target needed resources to individuals and families who need hope and opportunity. We're grateful for the opportunity to have coordinated the research and grant writing with our partners at the Maine Department of Labor and Governor's Office on Opioid Response."
The two-year grant will help 683 people, who are either in recovery from substance use disorder or looking to go into substance use treatment fields, enter or re-enter the workforce, according to the Maine Department of Labor.
"We know that many people who are affected by substance use disorder struggle to maintain regular employment, which means that they also likely struggle to support themselves and their family financially," Commissioner Laura Fortman said in the release. "The state's economic plan estimates that at least 6,000 people have faced barriers to rejoining Maine's workforce due to opioid use. This grant will help those workers obtain the skills necessary to be successful."
The grant was developed by the department and the Central Western, Coastal Counties and Northeastern Workforce development boards. Development of the grant submission was supported by the J.T. Gorman Foundation and the Eastern Maine Development Corp.
Employment and training services will be delivered statewide through the CareerCenters, Aroostook Community Action Program, Eastern Maine Development Corp., Western Maine Community Action and Workforce Solutions/Goodwill Northern New England.
The U.S. Department of Health and Human Services declared a national opioid-related public health emergency in 2017. In doing so, funding was made available through the Labor Department to address workforce needs resulting from the opioid epidemic.
The award follows several grants made last year to help Maine fight the opioid crisis.
Last October, Maine received about $5 million in a multi-state legal settlement with pharmaceutical distributor Reckitt Benckiser Group, which was ordered to pay $700 million to state Medicaid agencies and other government health care programs in response to allegations the company improperly marketed the drug Suboxone.
In August, Maine received nearly $6 million from the U.S. Department of Health and Human Services' Health Resources and Services Administration to enable Maine community health centers, rural organizations and academic institutions to establish and expand access to integrated substance use disorder and mental health services.
In March, the U.S. Department of Health and Human Services awarded Maine a $2.3 million grant to help combat the opioid epidemic.
A 2019 report showed that the number of drug overdose fatalities decreased slightly for the first three quarters of 2018, compared with the same period in 2017, but indicated that Maine's opioid crisis is far from resolved.