A Greenville Ski resort is set to receive renovations
Posted on February 18, 2021 | Success Stories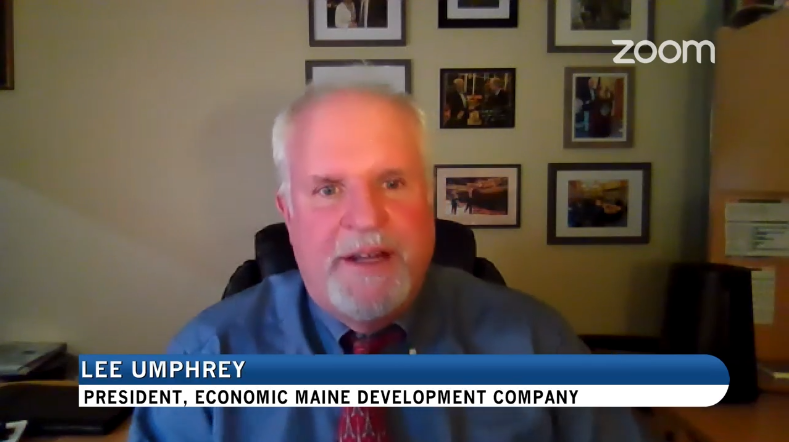 PISCATAQUIS — A Greenville ski resort is getting a new look and investors said the new resort will be an economic driver for the region.
Developers plan to spend $75 million to renovate the current resort and change its name to the Big Moose Ski Resort.
"I've been very comfortable with the process of determining whether or not this was a good thing for E-M-D-C to invest in and for the region. I'm pretty bullish that it's going to be great," said Lee Umphrey, President of Eastern Maine Development Corporation.
He said the slopes of Big Moose Ski area should be ready for skiers by winter 2022.
"It is a tremendous project for the area's economic development benefits, helping Piscataquis county develop jobs as we heard earlier from E-M-D-C. That's all I can really add, is that it is a really positive project for the area," said Nelson Toner, Tax Attorney at Bernstein Shur.
Investors said the community will get a 4-season hotel, a new base lodge, brewpub, and townhouses including apartments.
"That's what Eastern Maine Development Corporation focus is not only helping businesses launch but do it in a way that is going to make an impact in the whole community," said Umphrey.
The county hasn't seen anything like it in years, nor with the hope of such a big upgrade.
The new resort will open the door to hundreds of opportunities for people and will boost the economy in the area.
Nelson toner is among those glad to see this project underway.
"Love to see it as a native Mainer, good to see another ski slope open," said Toner.