Attention job seekers; Bangor career center wants to help
Posted on February 6, 2020 | Success Stories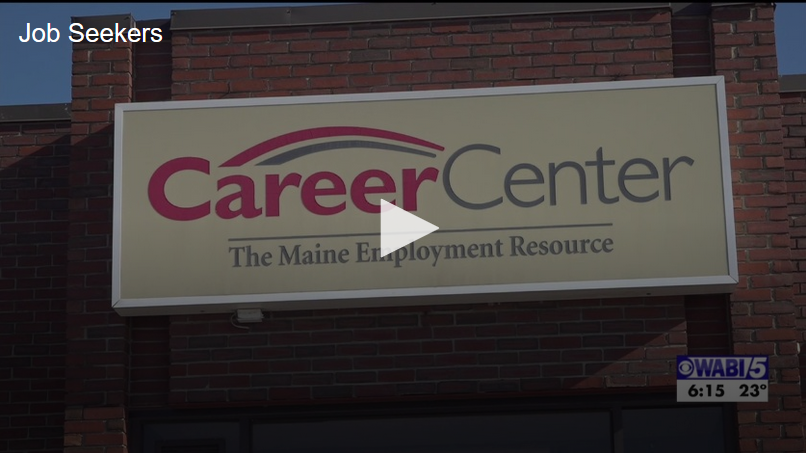 BANGOR, Maine (WABI) – Unemployment rates are gradually reducing across the state, but there are many in need of jobs.
Job searching can be intimidating, but staff at the Tri-County Career Center in Bangor say they are here to help.
Paul Ruggiero, Asst. Manager of the Bangor Career Center says, "The Career Center is the place to come if you're looking for work or potentially a new career. We have some great opportunities and resources here for you to use, a one stop shopping to look for work."
Whether you're looking for your first job, trying to find another job, or striving for a better job, the Bangor Career Center provides a variety of employment and training services at no charge.
Ruggiero says, "We offer resume, interviewing, job search readiness, everything someone might need to get them ready, prepared for a job interview or a new position."
Nervous about looking for a job and all it entails? Staff say that's normal.
Ruggiero says, "We see that quite a bit that individuals are nervous about getting back into the workforce. I think it's natural. We have some great team members here that make them feel at ease."