Bangor Art Society work on display at EMDC
Posted on May 7, 2021 | Success Stories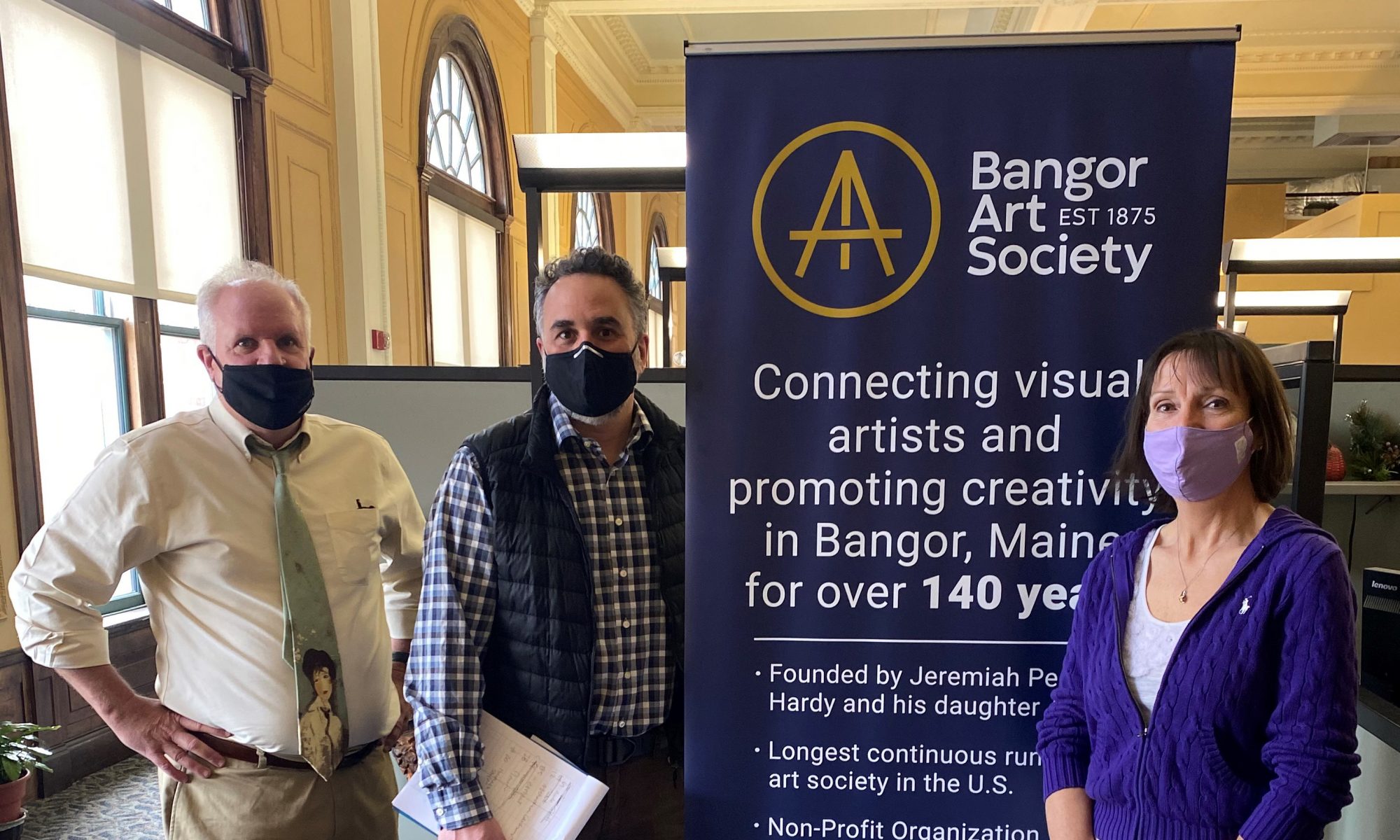 BANGOR — The Bangor Art Society is hosting its 2021 Open Juried Show at the Eastern Maine Development Cooperation.
Teddi-Jann Covell, president of the Bangor Art Society, said this is the second year they've held the event there due to the pandemic.
She said 124 pieces of artwork from 69 artists located around the state are on display.
"Whatever we receive, we give back to the local artists," Covell said. "That's our job, supporting the artists, supporting the artwork, promoting all the beautiful work."
The awards ceremony is Thursday night at 7 p.m. and will be livestreamed on the Bangor Art Society's Facebook page.
Many of the pieces are for sale, and 25 people at a time can view them in person on weekdays from May 7 to June 1.