Congratulations to the 2020 NADO Photo Contest Winners
Posted on October 13, 2020 | Success Stories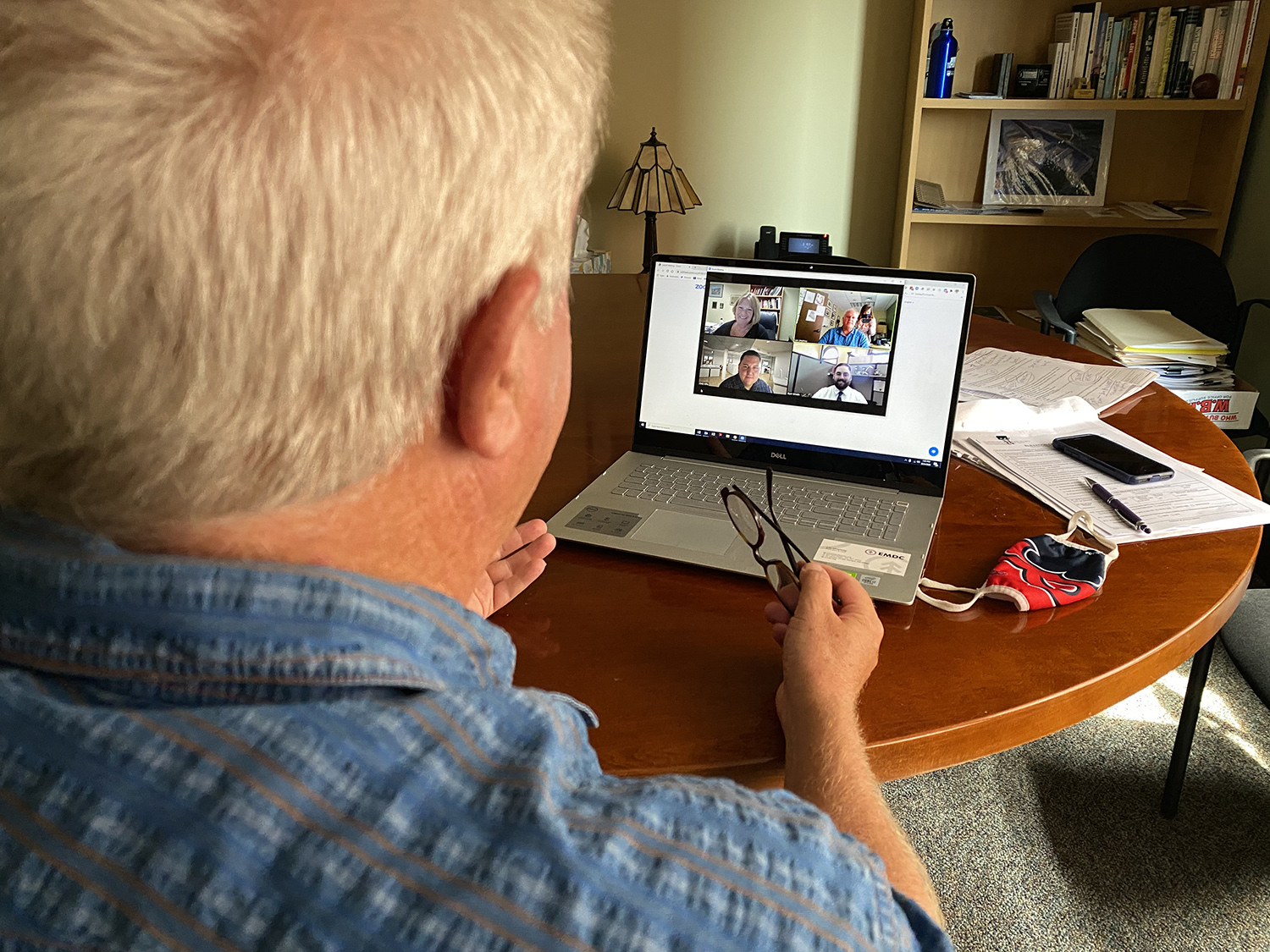 Congratulations to the 2020 NADO Photo Contest winners and runners-up! This year, nearly 120 images were submitted from members across the country that demonstrated what makes their regions great places to live, work, and play. Images were judged in five categories: "Strengthening the Built and Natural Environments," "Building Vibrant Places," "Investing in Our Communities," "Sustaining Our Communities," and "COVID-19 Response & Recovery." A "People's Choice" winner was also chosen online by the public via our Facebook page where over 500 votes were cast.
Thanks to all of our members who participated this year and congratulations again to our winners! Remember, it's never too early to start snapping creative photos for next year's contest.
To view all of the photos that were submitted in this year's contest, click here.  Please direct any questions to Brett Schwartz at bschwartz@nado.org.
---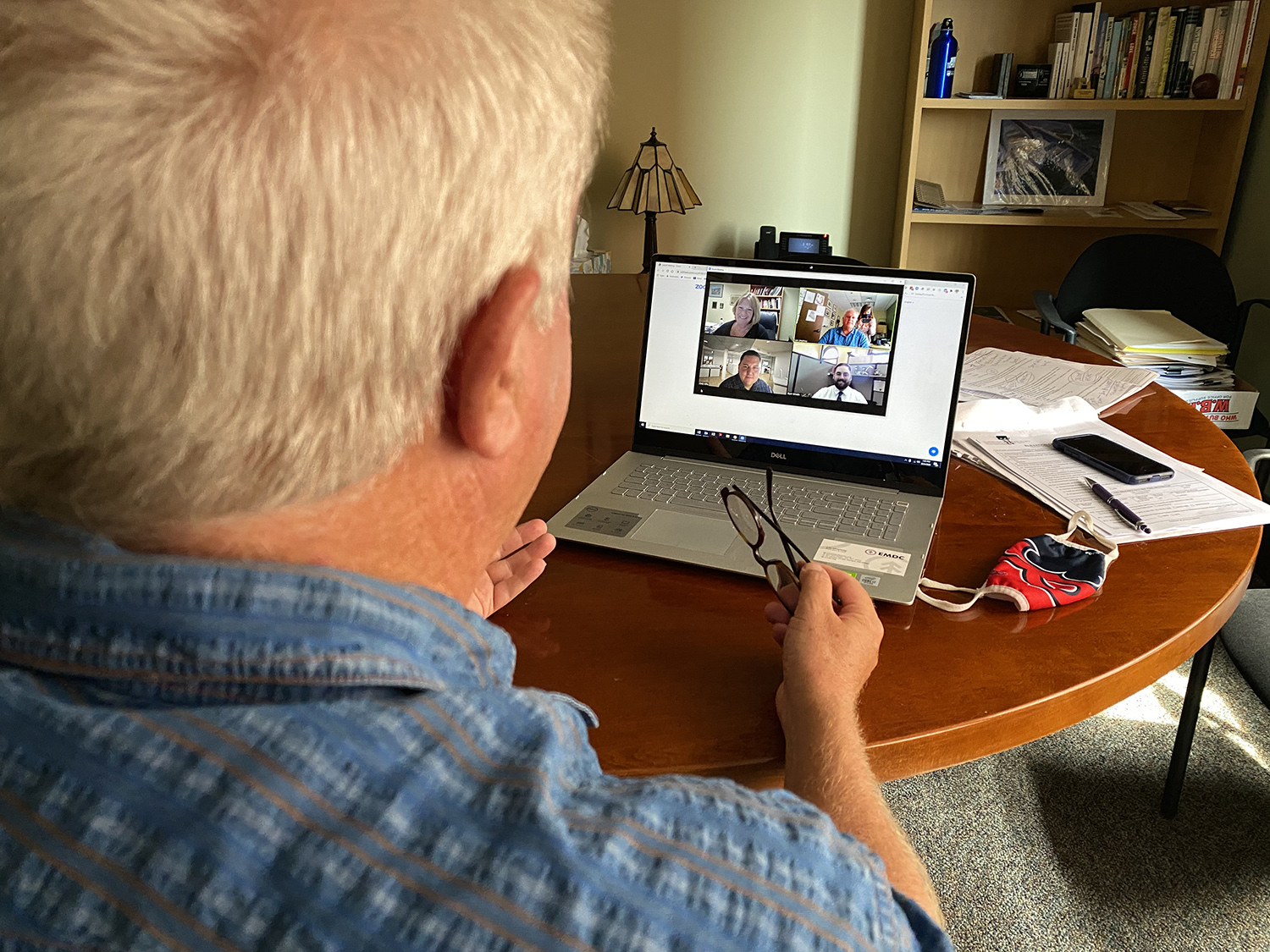 COVID-19 Response & Recovery
Organization: Eastern Maine Development Corporation
The Story:
In this photo, Eastern Maine Development Corporation (EMDC) CEO Lee Umphrey talks with EMDC's new Community and Business Services team. "In many ways the blending of business and community development makes the Community and Business Services department the core of our organization. We're combining to serve municipalities and small businesses together alongside our workforce development, business lending, and government contracting programs," says Umphrey. The formation of this new team brings together team leader Dr. Vicki Rusbult, Director of Business and Community Development; Michael Elliott, Director of Economic Development for the Katahdin Region; Ryan Grindle, Regional Development Coordinator; and Cody Gilks, DBE Supportive Services Specialist.
The first major task of this team was to provide direct support to businesses and non-profits applying for funding through Maine's Economic Grant Recovery Program. Funded by the CARES Act and created by Governor Janet Mills and the Maine Department of Economic and Community Development, the program helps those impacted by COVID-19. In response to the pandemic, EMDC was nimble in shifting to distance communication by offering services, trainings, and technical support virtually. As a result, businesses, communities and people – including those in rural areas of Maine – have quick access to EMDC's high-level of direct services.