EMDC applauds local business leaders
Posted on December 6, 2019 | Success Stories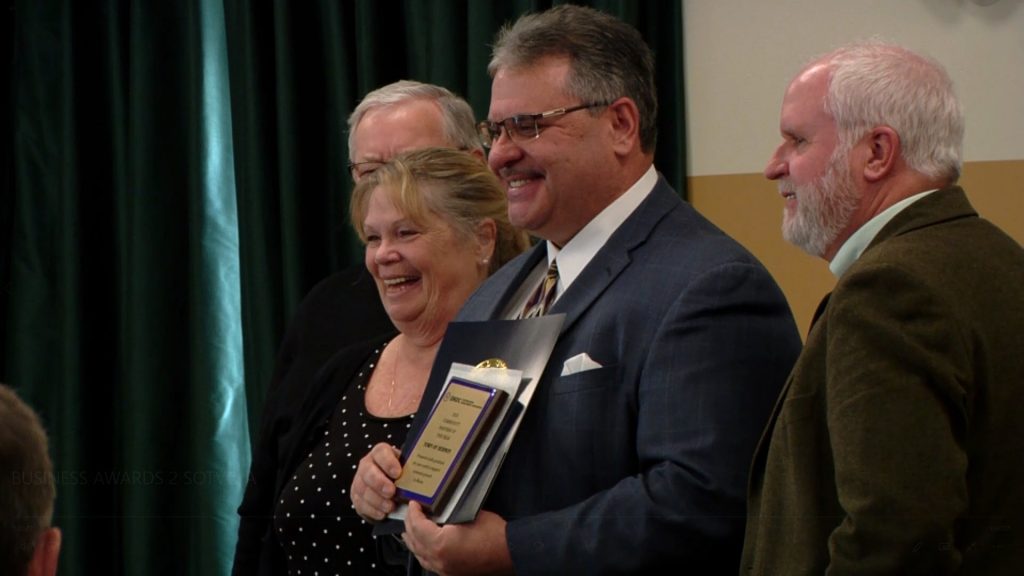 BANGOR – Eastern Maine Development Corp. honored local business leaders Thursday at Husson University.
Four different awards were presented to EMDC partners who development corporation officials said have promoted economic vibrancy, hope and job empowerment throughout eastern Maine.
"The most important thing is for people in their communities with our organization to come together and celebrate for the work we do because we're the ones who know what's getting done and what needs to be done. And an event like this puts a stamp on it," EMDC President and CEO Lee Umphrey said.
Print Bangor, the town of Hermon and Bangor Adult Education were some of those who were honored.
For more information about Eastern Maine Development Corp, visit emdc.org.