EMDC connects young adults to jobs in state
Posted on June 2, 2021 | Success Stories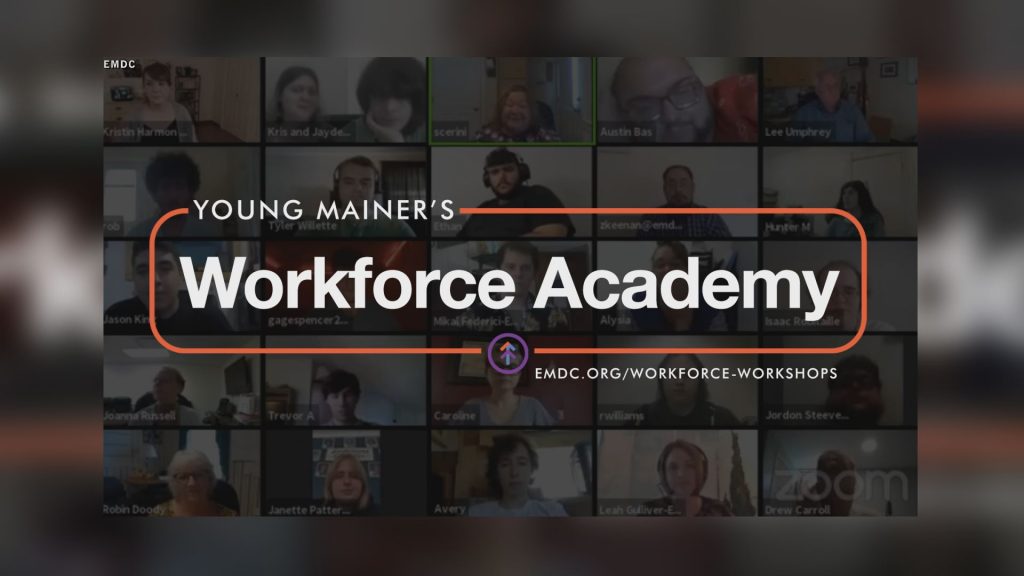 BANGOR — The Eastern Maine Development Corporation (EMDC) is working to keep young adults in Maine.
The group's Young Mainer's Workforce Academy connects people ages 16 to 24 to paid work experience, training, individualized career advising, and more.
The workforce development specialists say participants will be placed with local businesses to build their resumes and gain skills needed to be successful in the workforce.
They say Maine is currently suffering from a labor shortage.
"It's really important that we make sure young people know what the opportunities are in our area," said Kate Fagan, a workforce development specialist at EMDC. "There's a lot of them that a lot of young people don't know about, including schooling, as well as employment opportunities, so to keep Maine strong and keep our economy growing, we really need our young people to stay here in the state."
EMDC is holding information sessions via zoom Thursday at 9 a.m. and 3 p.m.
To register, visit emdc.org/events.