EMDC provides support in COVID-19 relief funding
Posted on December 16, 2020 | Success Stories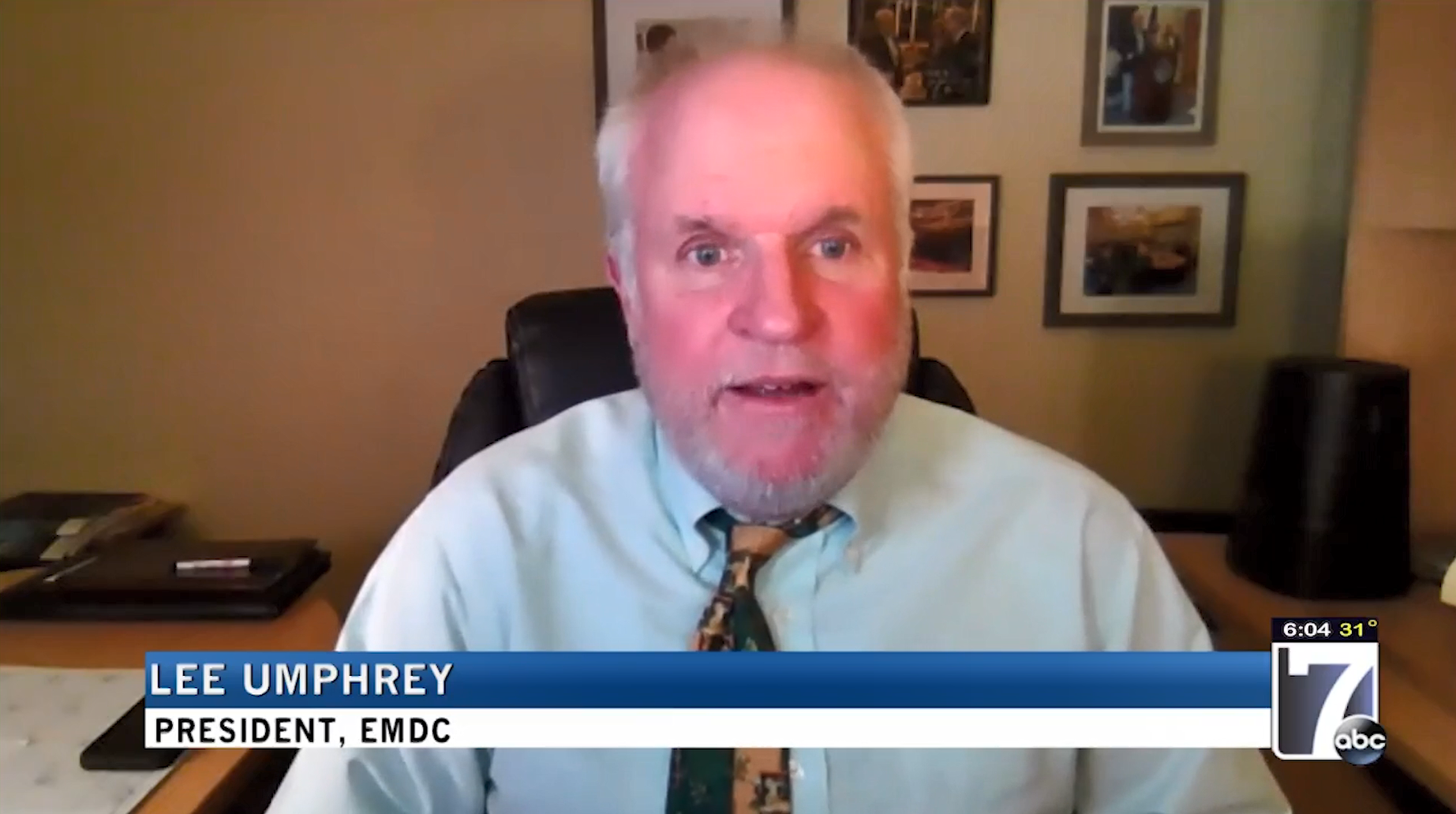 BANGOR — The second phase of funding from the Maine Economic Recovery Grant program is now available and being distributed to businesses and nonprofits.
In partnership with the Maine Development of Economic and Community Development, Eastern Maine Development Corp. will provide $9.6 million of COVID-19 relief to 221 businesses and nonprofits.
EMDC President Lee Umphrey said people desperately need this money.
"This is making all the difference for them to keep their staff, hire somebody new and just to stay open. It's a challenging time and with winter coming this will be a boost for them," Umphrey said.
Since Nov. 13, EMDC has provided $28.4 million to 660 businesses and nonprofits.
Umphrey said this program will provide economic stability and hope across the state.