EMDC receives grant through COVID-19 relief package
Posted on September 3, 2020 | Success Stories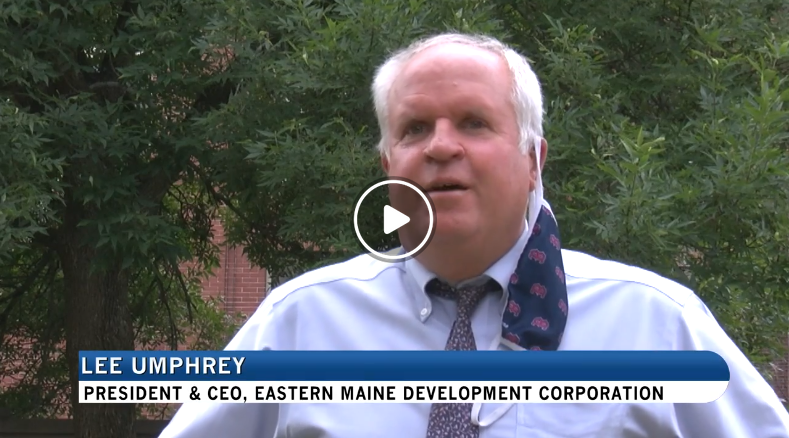 BANGOR – Eastern Maine Development Corporation has been awarded $2.6 million in federal funding through a COVID-19 relief package as a Revolving Loan Fund.
"It comes at a crucial time because the pandemic has caused sudden distress for many small businesses," said Lee Umphrey, president and CEO of EMDC. "This low interest loan is gonna help them stay afloat and grow."
The grant will provide loans to local businesses in Hancock, Knox, Penobscot, Piscataquis, Waldo and Washington Counties.
"It could be very small loans, microloans, or they could be quite large," Umphrey said. "It's gonna be a fast process."
Umphrey said any small business or non-profit organizations that need help are welcome to apply.
"It's all about helping the business, preserving jobs and helping the economy," Umphrey said.
He said the purpose is to help businesses impacted by COVID-19.
"People need help now," Umphrey said. "Through this pandemic, there's been a lot of hardships, and this is a great way to kind of boost people and boost businesses to help them get through."
Umphrey hopes this gives people a sense of comfort.
"This has been a time where people have gone through a lot of uncertainty, so this kind of loan and helping their business is gonna provide some certainty and comfort in hard times," Umphrey said.
EMDC will be hosting an informational session for businesses to learn about how to apply for the loans on Thursday at 10 a.m. People can register at emdc.org/events.