Lee Umphrey
Posted on May 29, 2019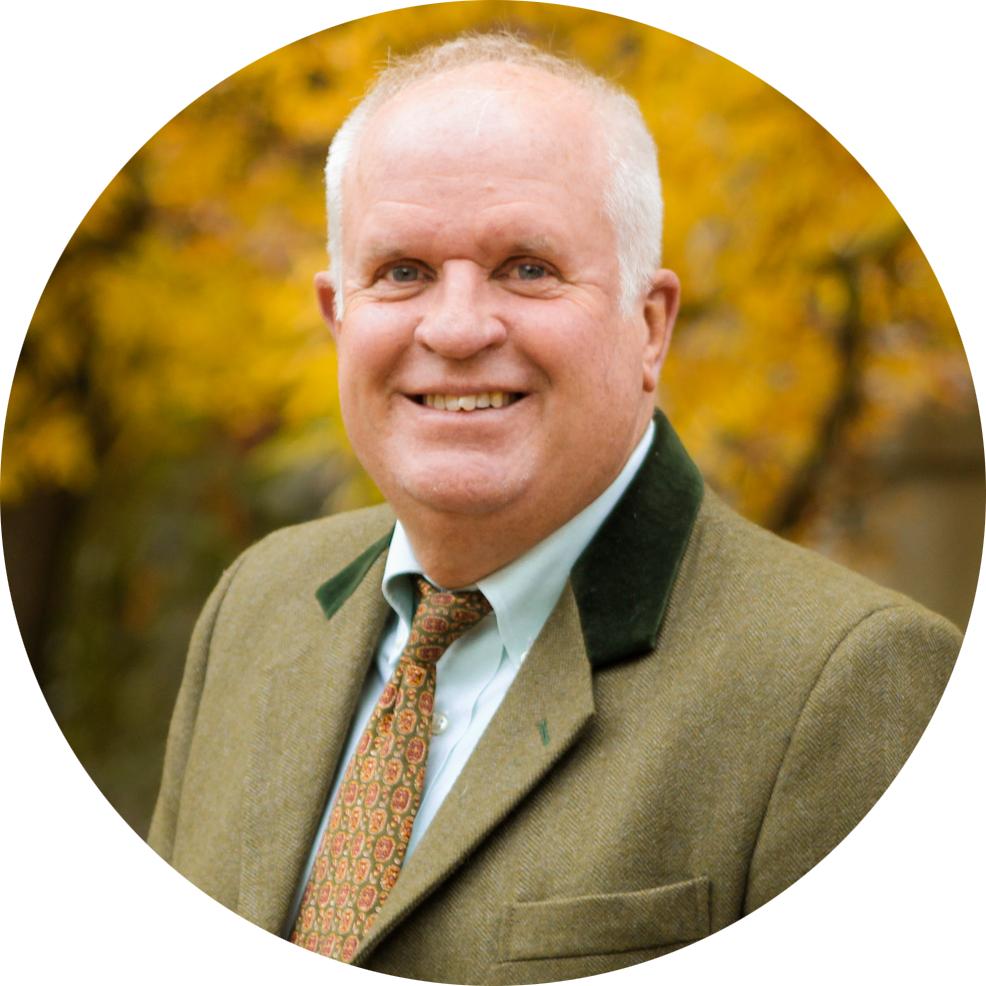 Following decades of professional experience connecting people and communities with programs and resources at local, state, federal and international levels of government, Lee Umphrey joined Eastern Maine Development Corporation (EMDC) as President and CEO in October of 2018.
With additional experience in program and financial management at private non-profit organizations, Lee most recently led a financial turnaround of the Harrington Family Health Center, a Federally Qualified Health Center in Downeast Maine.
Lee began his career in Washington, D.C. at the Library of Congress. While employed at the institution's Congressional Research Service, he learned the value of research and gained an appreciation for the consequential role of information dissemination in creating opportunities. As a staffer for several subsequent years with U.S. Senator Claiborne Pell, Lee developed the foundation for what would become a career-long emphasis on successful interactions with Capitol Hill, federal agencies and international entities.
Throughout his career, Lee has focused on education, healthcare and workforce needs as well as community and economic development, to create, reinvigorate and promote sustainable initiatives through legislative action and access to state and federal programs. As Vice President and Interim Executive Director of Math for America, he directed a congressional process establishing a national math and science corps that became public law.
Lee has excelled in creating communication and public relations strategies in many roles including Director of Communications for Maine Governor John Baldacci and Community Liaison for Senator George Mitchell in his capacity leading the Northern Ireland peace negotiations. In concert with the start of the Peace Talks in Belfast, Northern Ireland, Lee organized an education and workforce conference with participants from East and West Belfast, Republic of Ireland and the United States. He later spent several years building US-Northern Ireland partnerships and helped launch education programs in Ghana, Africa.
Lee resides in Bangor. His two children, Hunter and Ellen, returned to Maine after graduating from College and Law School. They have five children.