Equal Rights Amendment forum held in Bangor
Posted on January 9, 2020 | News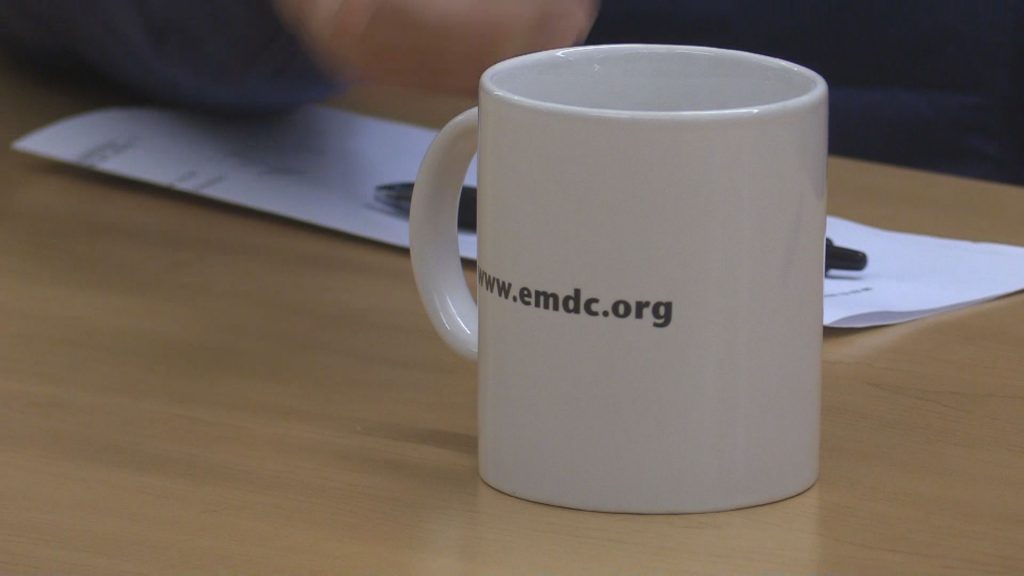 BANGOR- The Eastern Maine Development Corporation held an event to discuss Maine's Equal Rights Amendment.
State Representative Lois Reckitt, the bills sponsor, and Bangor City Council Chair, Clare Davitt, were there to speak about the amendment.
It would add a sentence to Maine's constitution stating everyone would have equal rights regardless of gender.
The legislature voted against the amendment last session.
It failed by two votes.
"Equality for everyone is important. Ending discrimination against women and in some case men is an important piece," said Reckitt. "We shouldn't be doing that kind of activity based on gender."
If the amendment passes the legislature, it will go before the people as a referendum question in November.