Former BIW staffer brings creativity to new role as Katahdin region economic leader
Posted on May 3, 2022 | News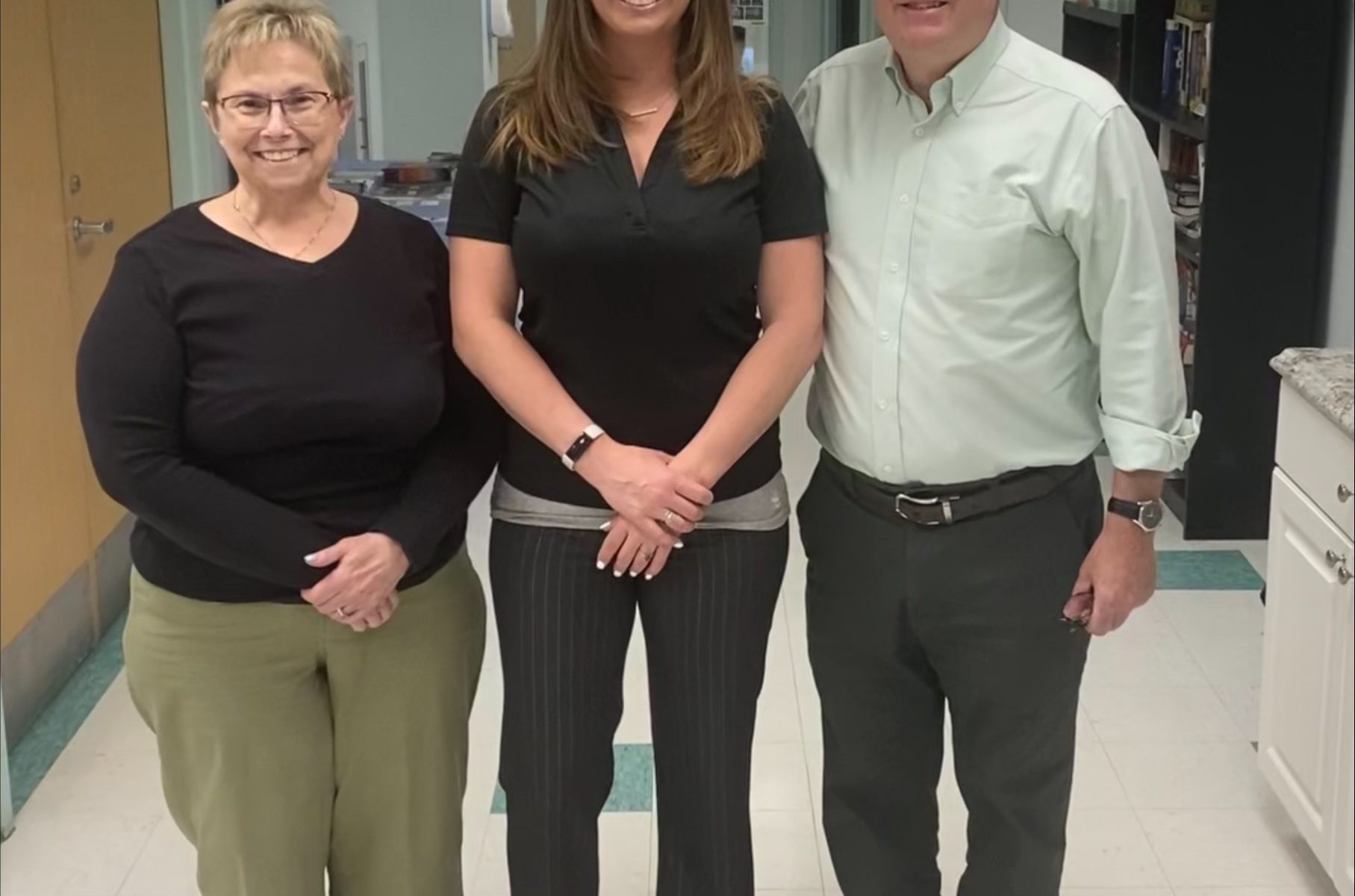 Laurie Schreiber, Mainebiz
The new head of a regional development program in northern Maine views younger generations as key to the area's resurgence.
"Growing up in the Katahdin region, I have great appreciation for the people and the place," Amy Collinsworth, director of Katahdin Region economic development, told Mainebiz. "My vision for the region is to influence younger generations to want to move back home."
Eastern Maine Development Corp. in Bangor this week announced Collinsworth's appointment. She will work to provide direct services to the region, acting as a catalyst for coordination and economic development, with local, state, federal and community partners.
Penobscot County created the position in 2018 to encourage development for the region, said Eastern Maine Development Corp. President and CEO Lee Umphrey.
"Since that time, we have worked with countless businesses and communities to help them retain and recruit new business," he said.
Accomplishments include helping new businesses access small business loans and recruitment of new staff through EMDC's workforce development programs. "Also, throughout the pandemic, Katahdin businesses in municipalities received federal funds via the state with EMDC providing technical assistance and financial distribution," he added.
Collinsworth is the third person in the role. Her predecessor, Peter Jamison, was hired to be the town manager for Millinocket.
"EMDC provides professional development and access to resources to the Katahdin Economic Development Director and sometimes that creates new opportunities," said Umphrey. "Amy returned to her hometown and region because this was an appealing job where she can make a difference in promoting and encouraging economic growth."
Collinsworth, a graduate of the University of Maine with a bachelor's degree in new media, has experience working on projects to transform businesses through technology and training. For the last few years, she was a project coordinator for General Dynamics Bath Iron Works, helping guide the execution, development and implementation of creative strategies.
"The skill set I developed at BIW has prepared me to be flexible, accurate and creative," she said. "My expertise in social media, communications and technology will help create the narrative for the resurgence of the Katahdin region."
The position is supported by a multiyear investment by Penobscot County and encourages regional economic growth.
As an EMDC employee, Collinsworth will work with the Katahdin Region Development Board, which was created in 2018 to provide support and strategic guidance to the position. She joins EMDC Workforce colleague Kevin Gregory at EMDC's office in the Katahdin Higher Education Center, a regional focal point for training and an off-campus center of Eastern Maine Community College and the University of Maine System.
"Amy's creativity, enthusiasm and connection to the Katahdin region makes her a great addition to our team," said Umphrey. "Her marketing, graphic design and technology expertise will help improve current and new opportunities, boosting and promoting economic revitalization."
Eastern Maine Development Corp. is a nonprofit that fosters public-private partnerships and leverages resources to help communities, businesses and individuals reach long-term goals and achieve prosperity.