GO Lab gets $85M in bond financing from FAME
Posted on March 19, 2021 | Success Stories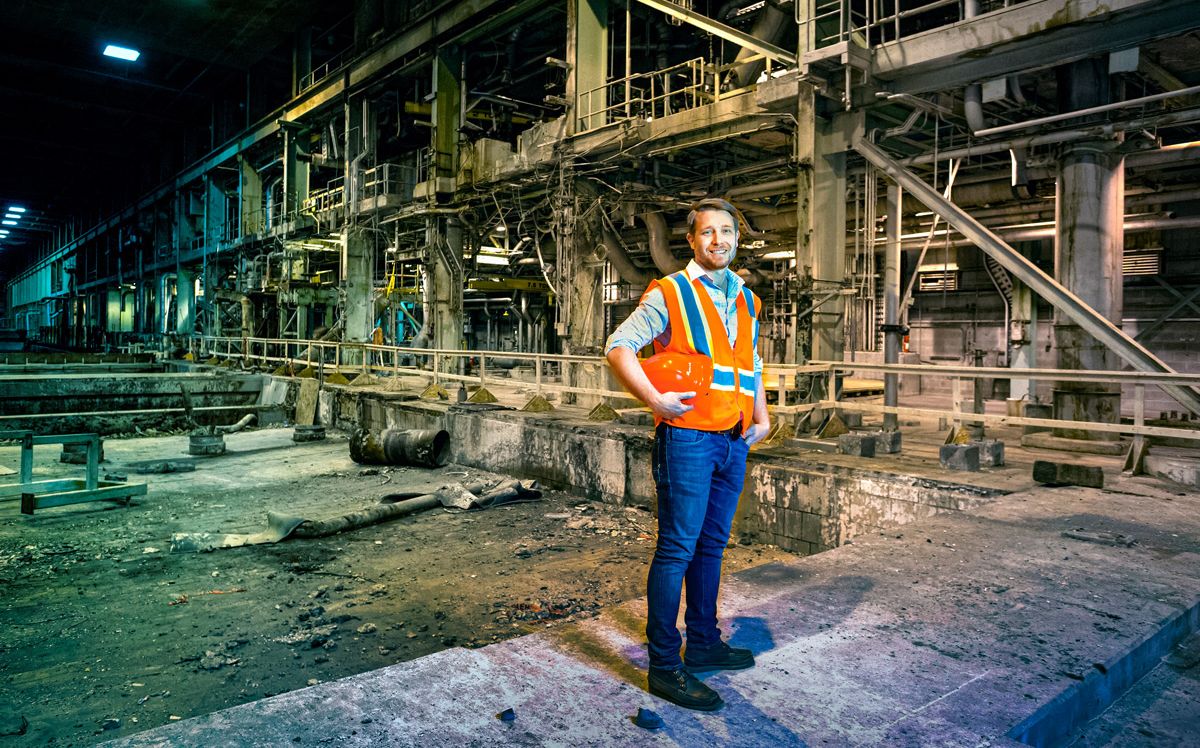 GO Lab Inc., the startup planning to manufacture wood fiber insulation products in the former Madison paper plant, will receive $85 million in bonds the company sought through the Finance Authority of Maine.
The FAME board of directors approved the bond financing Thursday, according to a news release.
"We are pleased to provide additional support for GO Lab's project in Madison," said Board Chair David Daigler. "Finding new uses for wood fiber, including innovative building materials, has the potential of revitalizing the forest products industry in Maine and is a key recommendation of the state's 10-Year Strategic Economic Development Plan."
GO applied for the revenue obligation securities to fund some of the acquiring, rehabilitating, renovating and equipping the production plant.
GO Lab will recycle wood fiber biomass residuals, including lumber manufacturing and timber management waste byproducts, as its principal raw materials. The material will be used to make wood fiber-based building insulation products that are more climate-friendly than traditional insulation products made from fossil fuels, Matt O'Malia, GO Lab cofounder, told Mainebiz last year.
"We are grateful for the continued support of FAME," GO Lab President Joshua Henry said in the release. "GO Lab Inc. plans to revitalize the Madison mill and provide approximately 114 well-paying jobs, which will help stimulate the local economy, the forest practices industry, and the state of Maine as a whole."
In addition to the most recent financing, FAME previously approved $860,000 in Seed Capital Tax Credit financing for the company, as well as a FAME Direct Loan totaling $1.2 million, with FAME as lead lender at $500,000. Other partners in the loan include Coastal Enterprises Inc., the Maine Technology Institute and Eastern Maine Development Corp.