Governor Mills meets with municipal officials
Posted on December 19, 2019 | Success Stories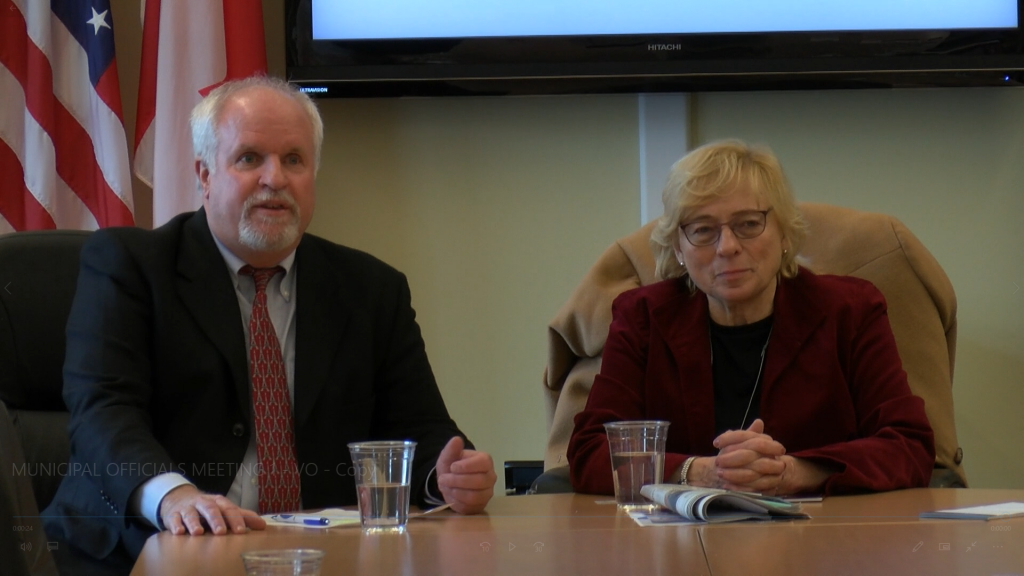 BANGOR – Local officials from around the region met with Gov. Janet Mills Wednesday to discuss the issues impacting their cities and towns.
"The governor is very supportive of the municipalities and the work that is being done that's different from York to Caribou and everyone has different needs. Success looks differently in different places and what she was willing to do was listen as what needs are necessary for this region," said Orono Economic Development Director David Milan.
"I think it reinforces the point that we're the drivers of our destiny. Having a partner at the state is important," said Lee Umphrey, president of Eastern Maine Development Corp.
Umphrey said Mills has been accessible and willing to listen to concerns.
Municipal leaders came from as far away as Island Falls.