Katahdin Woods & Waters: An Update on the National Monument and Its Impact in the Region
Posted on July 24, 2019 | Success Stories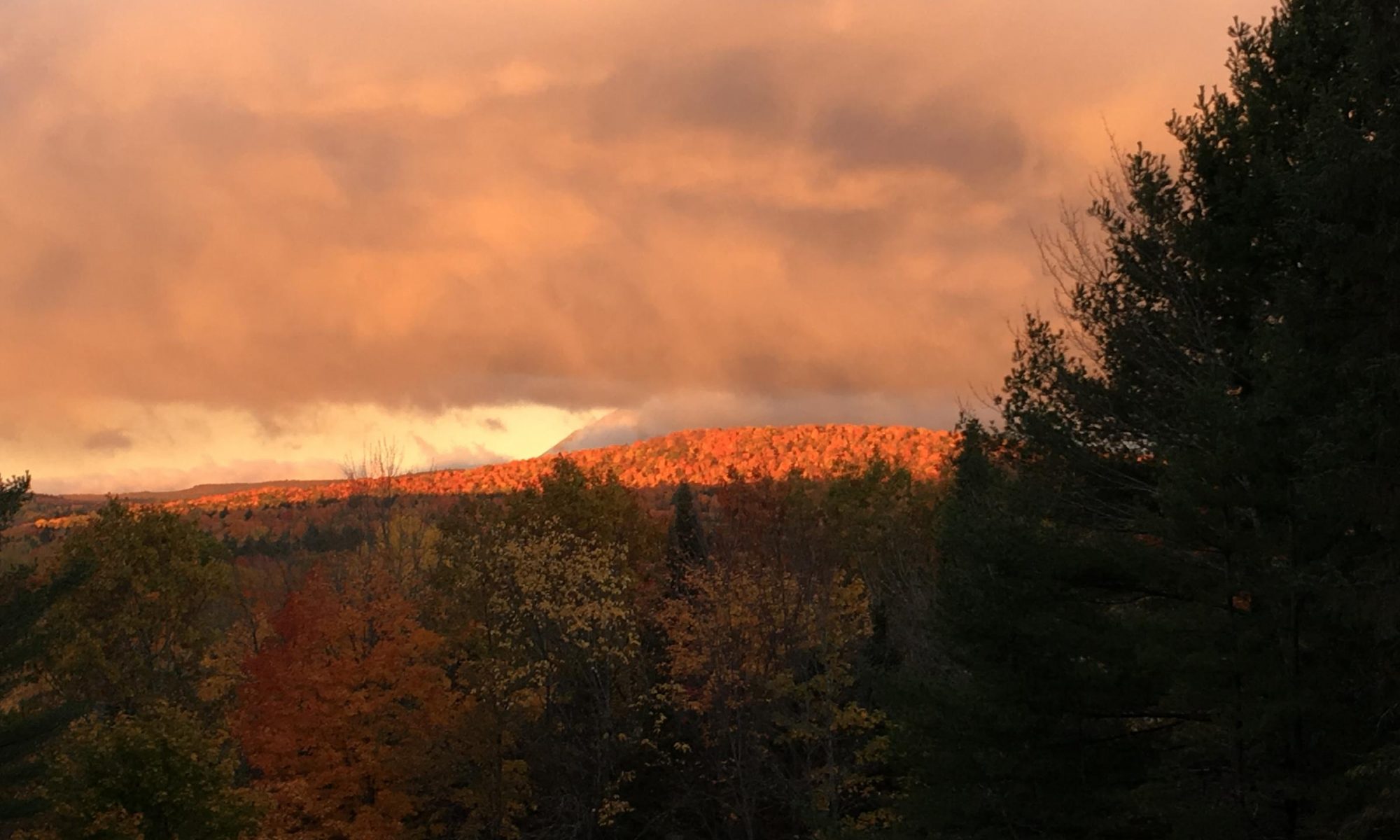 Maine Calling broadcasts from the North Light Gallery in Millinocket for an update on the Katahdin Woods and Waters National Monument. New trails are currently under construction, road signs are ready and expected to be installed any day now, and the National Parks Service just wrapped up a series of public meetings seeking feedback. Following Maine Calling will be another public discussion as part of Maine Public's "Tell Me More" Tour.
Kala Rush, education coordinator, Friends of Katahdin Woods and Waters
Lucas St. Clair, executive director, Elliotsville Plantation, Inc.
Tim Hudson, monument superintendent, National Park Service