Maine alliance gets $6.2 million to fight opioid addiction
Posted on August 24, 2020 | Success Stories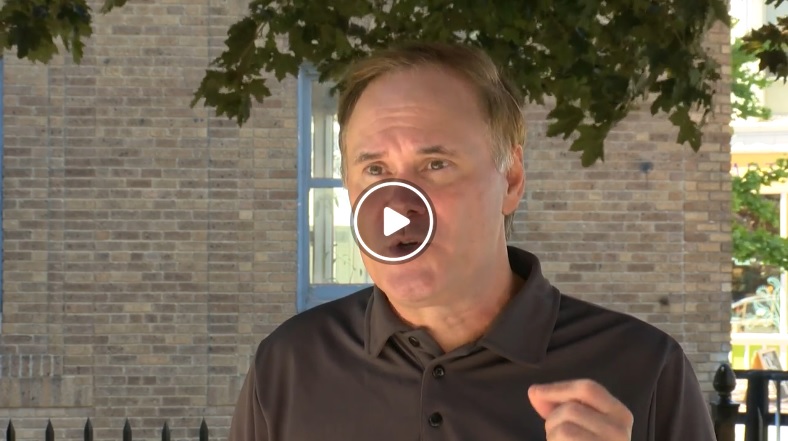 STATEWIDE — There's a new alliance in the fight against opioid addiction.
In 2018, opioid overdoses claimed the lives of 202 Mainers. That was a decrease of 158 from the previous year, according to the National Institute of Health.
This latest initiative is funded by $6.2 million from the federal government.
"It's focused on helping people who have been impacted, either directly or indirectly, by opiate use disorder, to get them into education or training. And ultimately meaningful employment," said Doug Dunbar of Eastern Maine Development Corp.
Drug addiction sent Katy McKay to her rock bottom. Now she wants to help those who are still walking where she once did.
"Because a lot of times, you don't think that there's a lot of opportunities there. You think people are going to exclude you because of your past," said McKay, a peer connector with EMDC.
There will be supporters and people to encourage them every step along the way.
For McKay, this project is more than job.
"I went the hard way to obtain a lot of the things I have in my life. And any little way that I can help them. Hold their to walk through just to make it a little bit easier. That's all we need, just that little bit of light to know there is a light at the end of the tunnel.
If you or someone you know is battling drug addiction, contact Eastern Maine Development Corporation at emdc.org.