Maine gets first multi-jurisdictional comprehensive plan
Posted on February 8, 2021 | Success Stories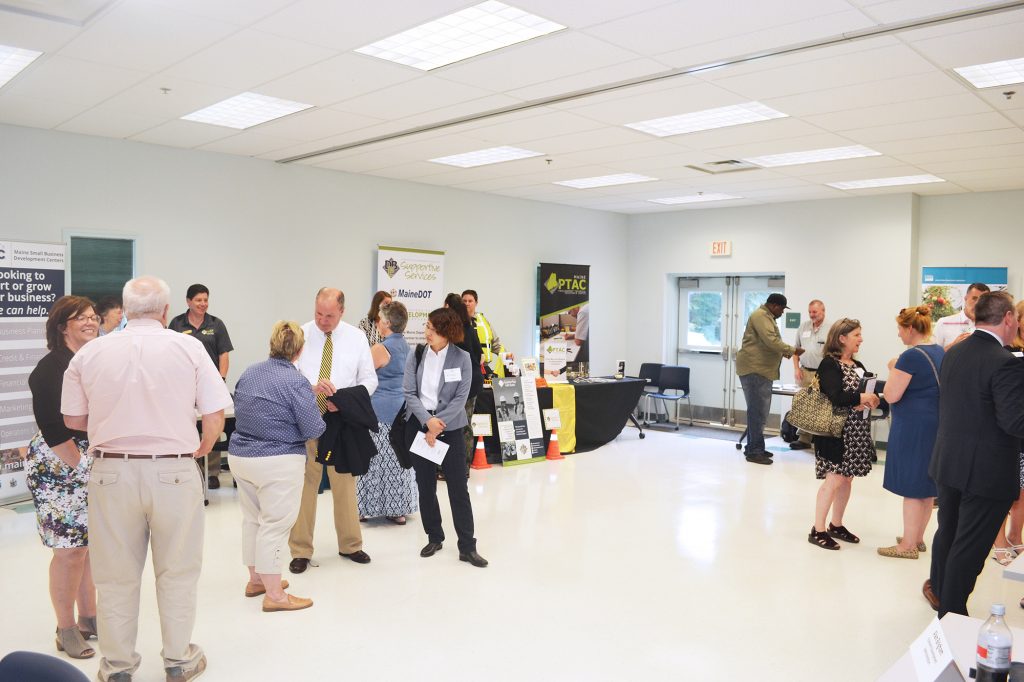 KATAHDIN REGION — It's tough to get a comprehensive plan approved by one town.
What happens when three towns try to develop one together?
The towns of East Millinocket, Medway, and Millinocket collaborated on the state's first multi-jurisdictional comprehensive plan.
"What this comprehensive plan gives them access to is state grants and loans which will allow them to implement capital improvements and really boost their economic development," said Anna Stockman, Planner of the comprehensive plan.
The person spearheading the planning effort says the communities had similar hurdles when they lost two paper mills.
"I think this was a great opportunity to bring the towns together and have them work together and collaborate and realize they did have those collective barriers," Stockman said.
Stockman says this was one way they could band together to create income-based initiatives for the towns.
"We have with the support of Penobscot county commissioners we have a designated person up there who looked at the whole region and tries to attract new businesses, encourage existing ones, and works with different communities."
Umphrey and Stockman agree the towns now have brighter futures.
Umphrey says in the next month EMDC will launch a comprehensive economic development strategy that other regions can use.