Maine Small Businesses & Non-Profits – Grant Funding Alert
Posted on September 3, 2020 | Success Stories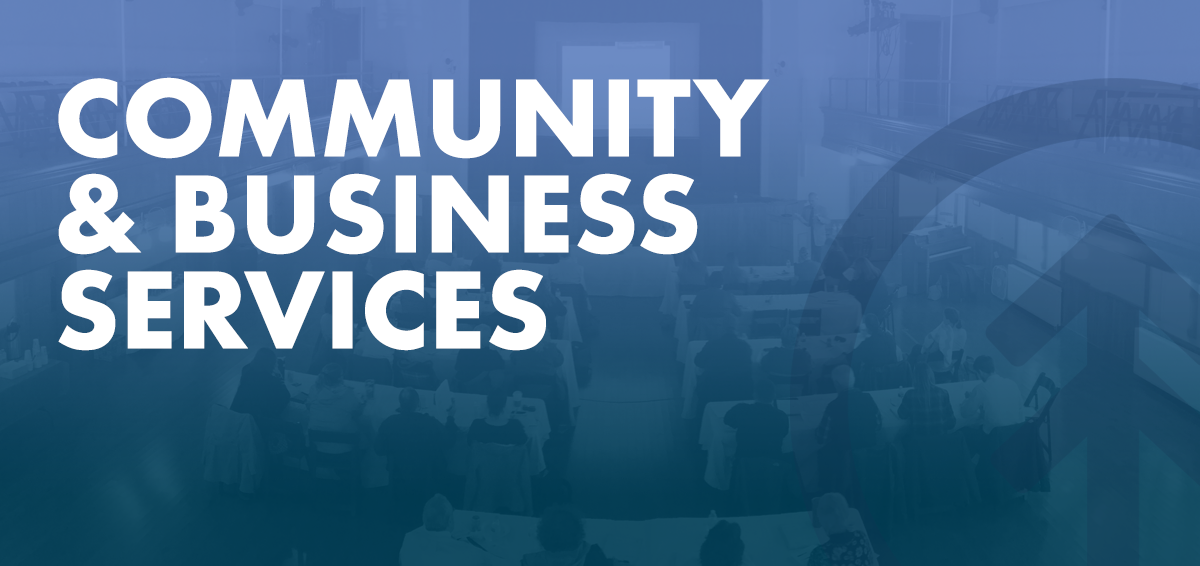 About the Funding
As a valued business or municipal partner of EMDC, we are alerting you to grant funding introduced by Governor Janet T. Mills and Maine DECD that provides relief to small business and non-profit organizations. Maine's Economic Recovery Grant Program, funded by the CARES Act, provides relief of up to $100,000 per entity and is awarded based on financial burden.
How EMDC can Help Your Business or Non-profit
As the organization designated to process funding applications in our region, EMDC provides technical assistance that guides your business or non-profit through the application process. From determining your eligibility to answering questions about the application, we are here to help businesses and non-profits in Penobscot, Piscataquis, Hancock and Waldo counties.
Eligibility Information
To qualify for the funding, applicants must meet the eligibility criteria outlined on pages 3 through 5 of the application below. Funding can cover expenses including: payroll, mortgage, utility, inventory, and PPE. Do you need help determining if you qualify, or have questions regarding eligible expenses? Contact one of our team members below today.
Apply Now Through 9/9
Contact us for support
Ryan Grindle, Regional Development Coordinator
rgrindle@emdc.org • (207) 974-3247
Cody Gilks, DBE Supportive Services Specialist
cgilks@emdc.org • (207) 974-3216