EMCC to expand Nursing Program to the KHEC in East Millinocket
Posted on August 15, 2019 | Success Stories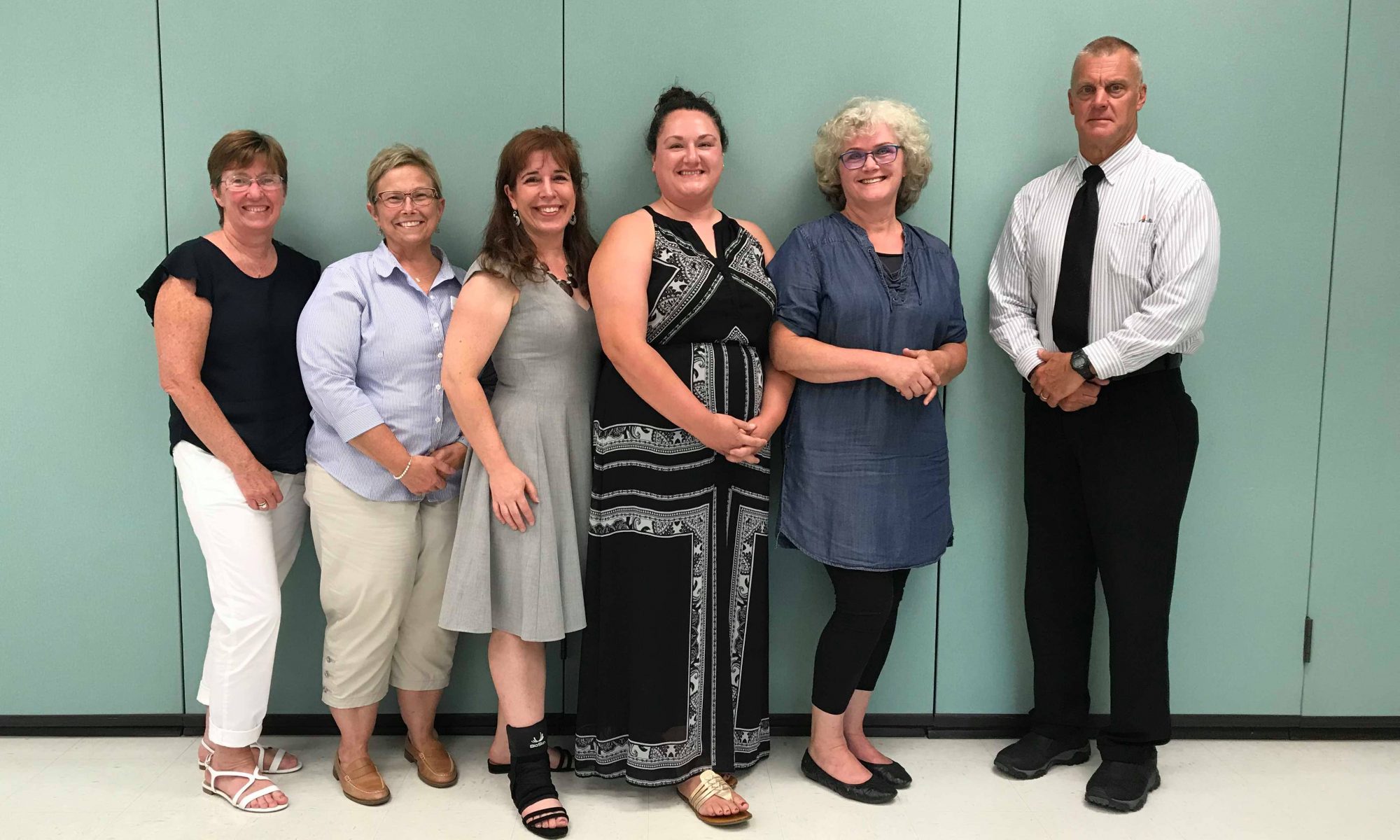 EAST MILLINOCKET – East­ern Maine Community College is pleased to announce the expan­sion of its associate's degree in Nursing to the Katahdin Region. The program will be offered at the Katahdin Higher Education Center in East Millinocket, with clinical offered at Millinocket Regional Hospital along with other clinical locations. Learn about a new partnership between EMCC and Millinocket Regional Hospital, to bring nursing educa­tion to the Katahdin Region. Join us as we host this Nursing In­formational Session on Tuesday August 6 from 4 p.m.-6 p.m., at 1 Dirigo Drive, East Millinocket Maine. Fall 2019 semester classes begin on August 26.
"Maine healthcare providers are struggling to fill hundreds of nursing positions. The number of nursing vacancies is projected to grow to 3,200 positions by 2025 as the size of Maine's service-de­pendent, 65-and-over population grows by more-than-a-third in the next ten years. Additionally, a wave of nursing professionals over the age of 55 will soon re­duce work hours and retire from the physically demanding field. The challenge of replacing ag­ing nurses is particularly acute in Maine's rural communities where nearly half of the nursing workforce is over the age of 55." (Maine Nursing Summit, 2017)
Representatives from the East­ern Maine Community College's admissions office will be present to answer questions and provide additional information about the program's admissions require­ments. *Students will take the per-requisite courses and general education courses beginning the fall of 2019and all nursing cours­es will begin in the fall 2020 se­mester. Staff from Eastern. Maine Development Corporation will also be present to discuss addi­tional resources to assist students in this program.
"This initiative of the Katahdin Higher Education Center, along with our friends at Millinocket Regional Hospital, is an excellent and much-needed opportunity to train the next gen­eration of nurses in our region", said Mike Elliott of the Katahdin Region Development Board. The Katahdin Region Development Board, along with Eastern Maine Development Corporation, sup­ports workforce and training op­portunities to the region. EMDC staff works with businesses and education partners to provide workforce training that prepares people with the skills needed in today's changing job market and provides access to funding and related services that support indi­viduals to train for and find mean­ingful employment.