Norumbega Hall has new owner
Posted on December 30, 2020 | Success Stories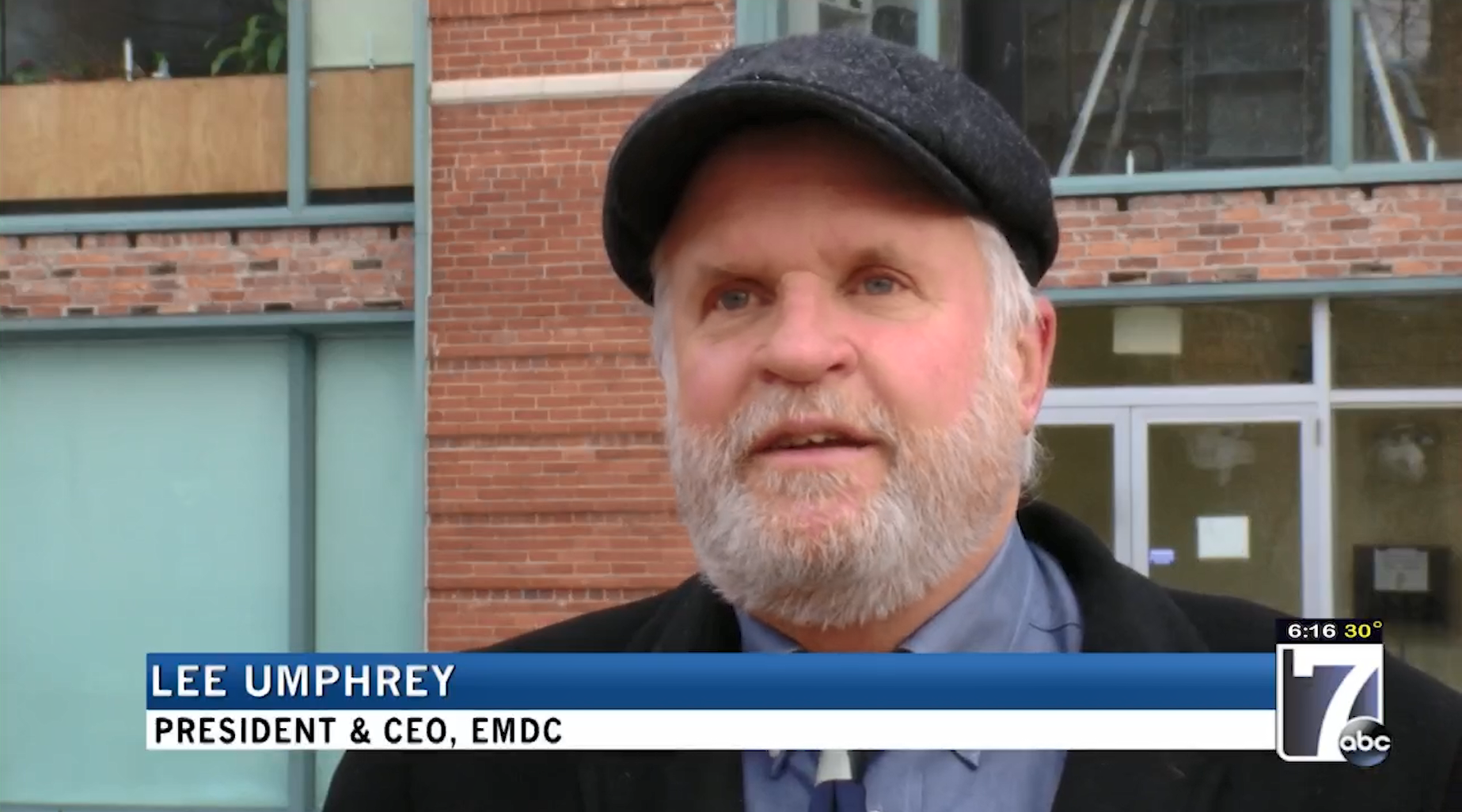 BANGOR — An iconic local building — which had been on the market for 15 years — has finally been sold.
Norumbega Hall, which was previously owned by Eastern Maine Development Corp. was sold to an investor and businessman Phil Henry.
Henry plans on making it more energy-efficient.
EMDC President and CEO Lee Umphrey said the sale makes EMDC more fiscally sound.
"It puts us in a better fiscal place of financial standing," Umphrey said.
"We're going to be able to focus more on the programs, our workforce, lending, and community development programs," he said.
Umphrey said in the last two months they have distributed more than $40 million to communities, small businesses, and nonprofits through funding from the CARES Act.