Partnership in Hancock County Helps People in Recovery Overcome Barriers to Employment
Posted on June 12, 2019 | Success Stories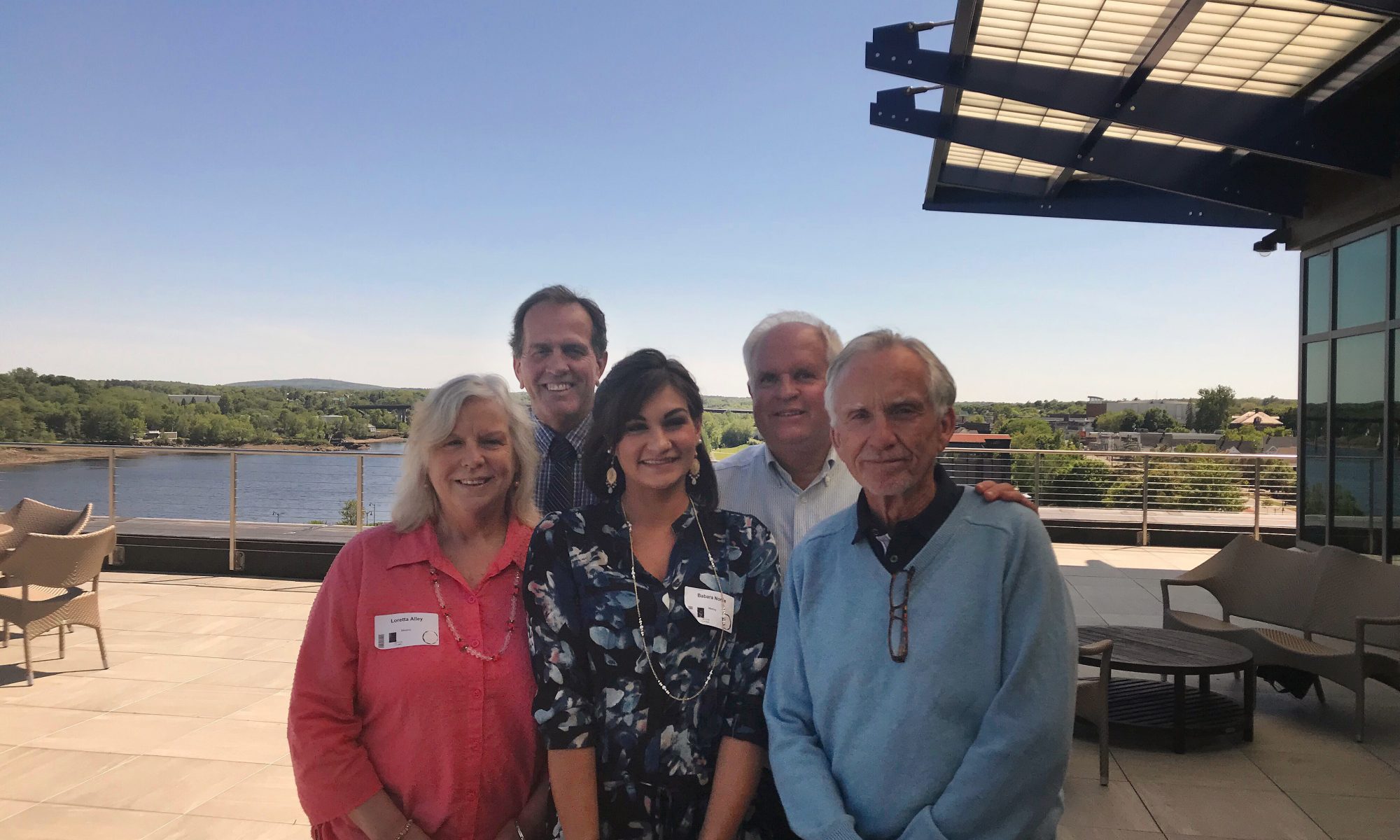 Recovery, hope and opportunity were the themes of today's discussion with our friends and partners at Northeastern Workforce Development Board during their quarterly meeting on June 12th.
Stephen Fay, retired Managing Editor of The Ellsworth American, spoke movingly about his opportunity to give back by mentoring Barbara Norrie, an EMDC client who's enrolled in a Work Experience at the Ellsworth American. Barbara connected with EMDC through the Hancock County Workforce Recovery Project, and has received support from Open Door Recovery Center's Hill's House and EMDC Workforce Development Specialist, Loretta.
Barbara, described as a "first rate" reporter in the community by Stephen, has connected with business and community leaders and law enforcement officers to share her story and shed light on the barriers to employment that she and many others face.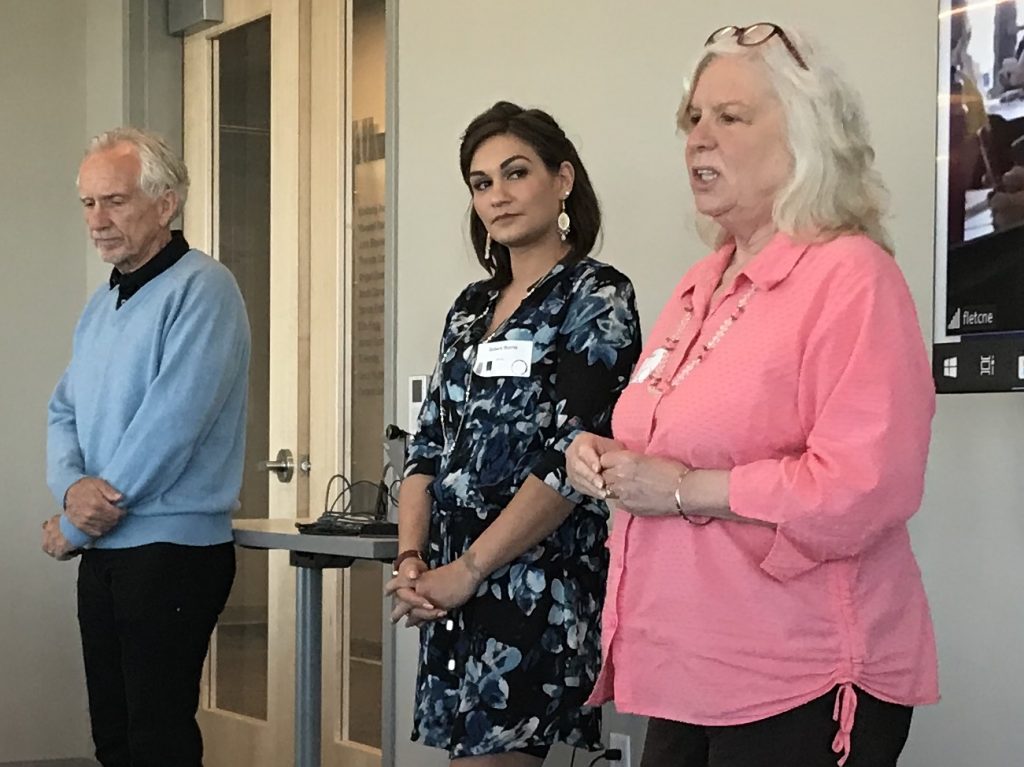 The meeting included three workshops, each focused on questions and opportunities employers should consider when hiring, particularly when considering the potential positive impacts of applicants who are in recovery from substance use disorders and those with a criminal record. Thank you to our friends and partners, Bangor Savings Bank, for providing a beautiful location for the meeting at their new headquarters on the Bangor waterfront.
For more information on our workforce program, contact us today at workforce@emdc.org.