Pelkey and Thiagarajan join EMDC
Posted on February 5, 2020 | News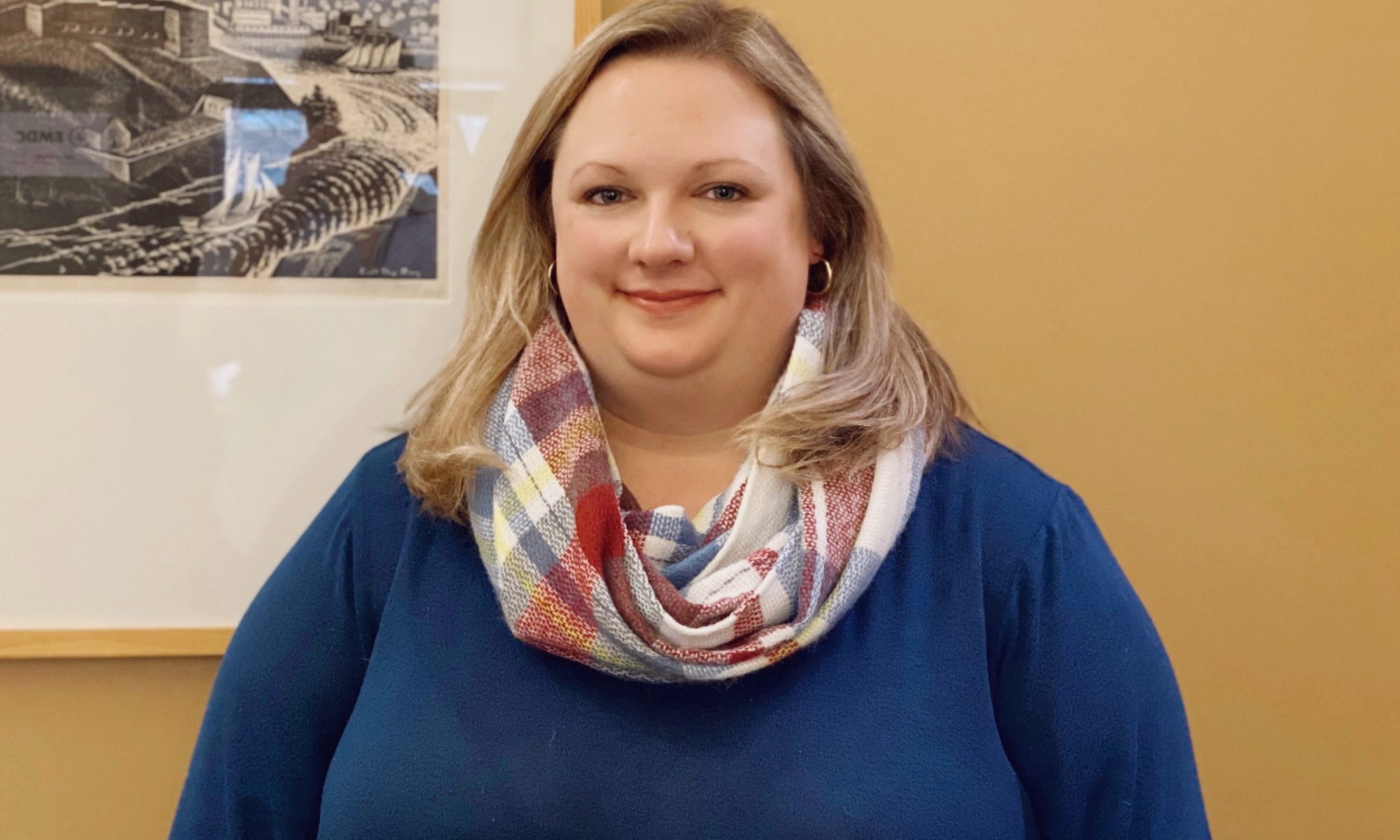 Eastern Maine Development Corporation (EMDC) is delighted to share that Miranda Pelkey and Gaja Thiagarajan have joined the team. They started their new roles in late January.
Pelkey works with EMDC's Maine PTAC program as a counselor. She provides hands-on training and support to businesses in Hancock, Penobscot, Piscataquis and Waldo counties, assisting them in preparing for, finding and managing government contracts. She has a Bachelor's Degree from Husson University and a Master's Degree from the University of Southern Maine. Prior to joining EMDC, Pelkey worked as a Welcome Center coordinator at Husson University and student services advisor at Northeast Technical Institute. Her professional experience conducting trainings and connecting people with resources furthers EMDC's mission of promoting collaborations that boost development.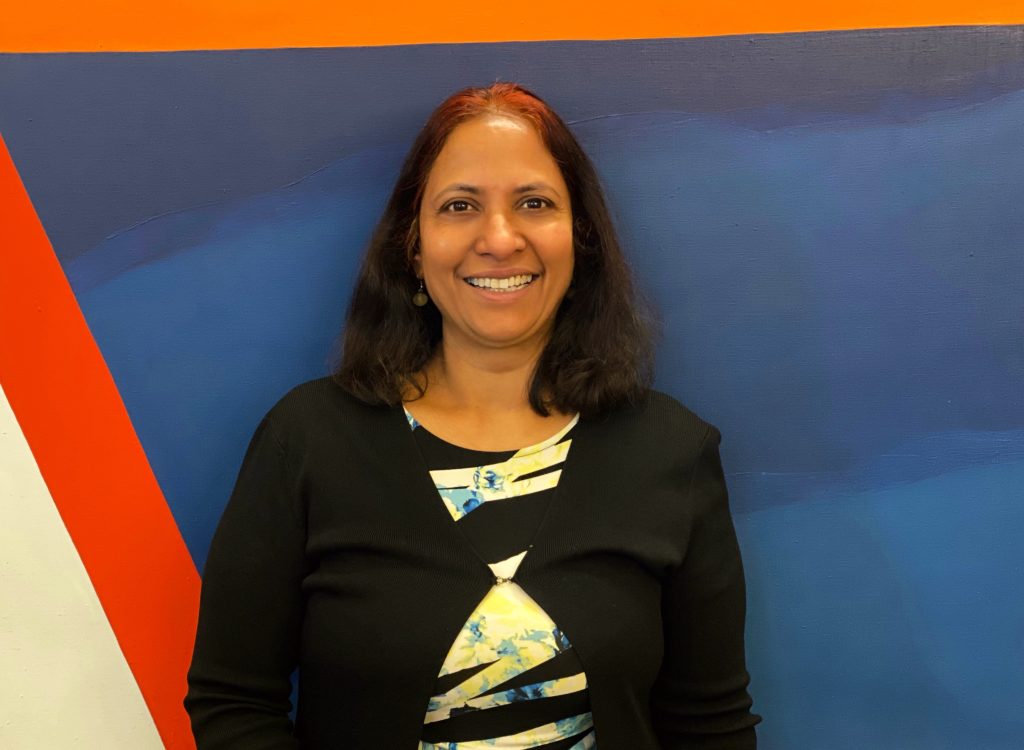 Bringing over 20 years of experience to team EMDC, Thiagarajan provides key support to the finance team as a general accountant. A graduate of the University of Madras in India with a Bachelor of Commerce, Thiagarajan also earned a BBA from Eastern Michigan University. Before joining EMDC, she worked as a full charge bookkeeper at Hilltop School and River Road Veterinary Hospital. Her education and experience enhance EMDC's finance department.