Prepare For Your Future With Career Readiness Seminar
Posted on October 29, 2019 | News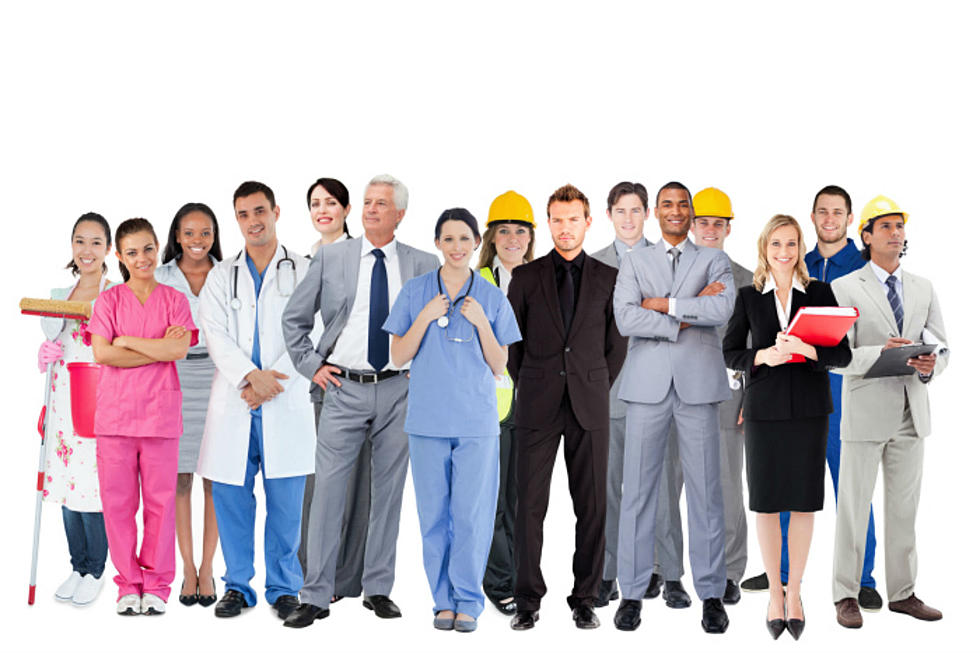 Cindy Campbell, Q106.5 | October 29, 2019
Eastern Maine Development Corporation and Young People in Recovery will host a career readiness workshop tonight in Brewer.
Finding the right career path is challenging enough. But once you know what you want to do, the challenge is finding the right opportunities and knowing how to act on them. Is your resume good enough? Do you have the right training or education for the job? And, if not, how do you get it? Maybe there are companies offering paid mentorships, that could help train you and get your foot in the door. How do you access them?
Read More: Prepare For Your Future With Career Readiness Seminar
These are just a few of the questions that will be answered this afternoon at the Bangor Area Recovery Network (BARN) in Brewer. EMDC and YPR-Brewer have teamed up to offer this informative seminar from 5:30 to 7:00 p.m. at the BARN, 142 Center Street in Brewer. Refreshments will be served and there will be drawings for gift cards.
You can get more information on the event's Facebook page.