Presentations from Governor Mills 2nd Annual Opioid Response Summit
Posted on July 27, 2020 | Recovery Resources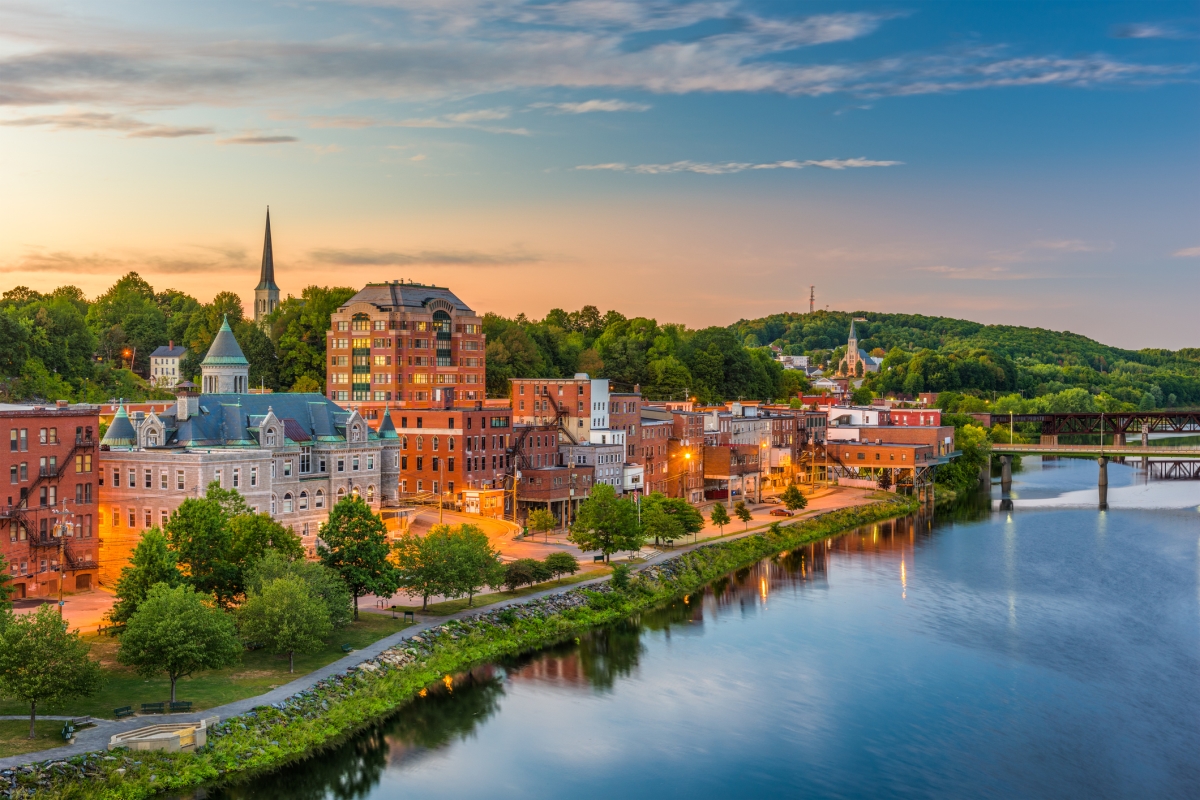 Governor Janet Mills will hosted her second Opioid Response Summit on Thursday, July 23. The annual summit is part of the state's commitment to fighting the opioid epidemic, and convenes leaders from around Maine to share ideas, strategies, and best practices to help Maine people affected by this crisis.
This year's event, originally scheduled for the Cross Insurance Center in Bangor, was held virtually to allow for safe participation of attendees during the COVID19 Pandemic. The full-day program featured live presentations with discussion, poster sessions, and prerecorded panel discussions, with the voices of persons in recovery featured prominently again this year.
The summit's theme, "Compassion, Community, Connection," reflects the personal and societal challenges of substance use disorder and the conditions needed to advance and support recovery.
Dr. Vivek Murthy, 19th Surgeon General of the United States and author of Together: The Healing Power of Human Connection in a Sometimes Lonely World, delivered a fireside chat. Dr. Murthy issued the first Surgeon General's Report that called for expanded access to prevention and treatment and recognizing addiction as a chronic illness rather than a moral failing. The first 550 registrations will receive a free hardcover copy of Together. One book per unique registration.
The conversations continue following the summit with registrants having access to online content and monthly events featuring Maine presenters focusing on prevention, treatment strategies, voices of recovery, and emerging issues.