Services to help Mainers suffering job displacement available
Posted on April 22, 2021 | Success Stories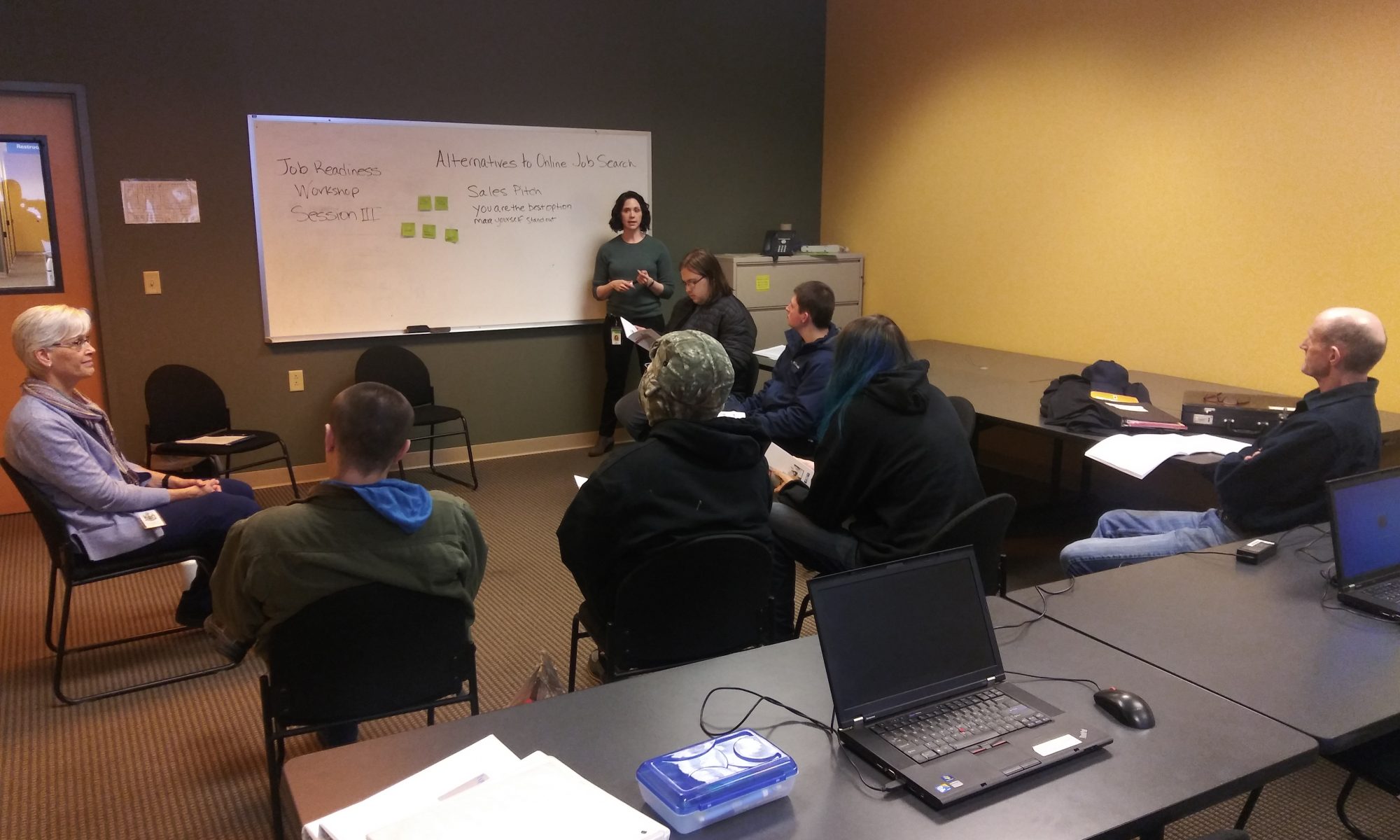 AUBURN — The Androscoggin County Commission received a presentation Wednesday from Susan Cerini, the director of workforce services for Eastern Maine Development Corp.
Cerini spelled out the services her organization does to help area residents who have lost their jobs to receive training and job placement through a variety of programs. The group has been especially active during the pandemic in helping Maine residents.
The group has partnered with adult education programs, such as Lewiston, Turner and New Gloucester, as well as Central Maine Community College in Auburn to help displaced workers receive training for a variety of new careers, Cerini said. Some of the training was in the fields of health care, machinists and food services.
Cerini noted the organization hosts a virtual lobby, where potential employees and employers looking to fill positions speak with a specialist.
Cerini spoke to the commissioners at the invitation of Commissioner Terri Kelly of Mechanic Falls. Kelly is the commissioners' representative on the Central Western Maine Workforce Board, which is a partner of the corporation.