EMDC to hire economic development director for the Katahdin Region
Posted on December 18, 2018 | News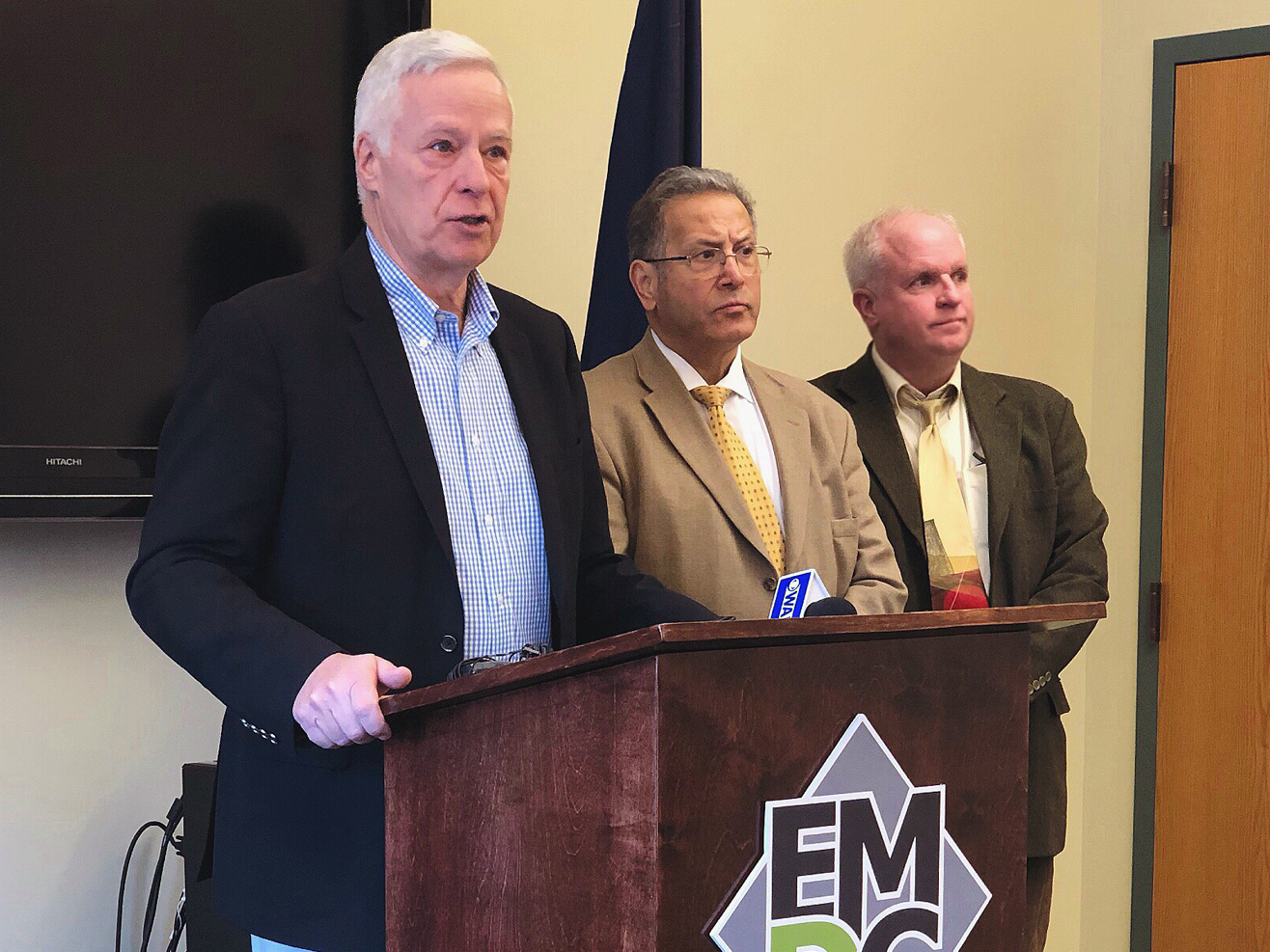 News Center Maine, December 18, 2018
Eastern Maine Development Corporation (EMDC) announced Tuesday in Bangor the creation of a new job to help the Katahdin Region.
Penobscot County Commissioner Peter Baldacci, former U.S. Rep. Mike Michaud and EMDC President and CEO Lee Umphrey spoke at a press conference in Bangor.
The position will help economic development efforts and will promote, develop and implement a strategic economic development plan for the region.
The new role is funded partly by the Katahdin Woods and Water National Monument. Salary will be in the $70,000 range.
The Katahdin Region includes Millinocket, East Millinocket, Medway, Patten, Stacyville, Mt. Chase, Sherman and Island Falls.
The deadline for applications is Jan. 2, 2019, and is available on the EMDC website. They hope to hire someone by the end of February in the new role.